Cover Story: Leaders of the Pack
2023 Sales Leaders: Tahoe Supply Company's Andrew Royce Excels Through Attention to Detail
---
BY Jackson Silvanik, Managing Editor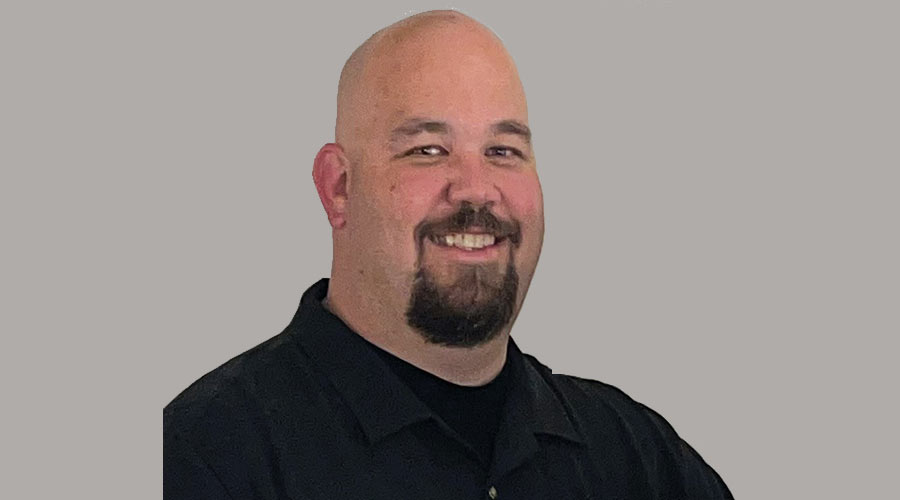 Andrew Royce, General Manager of Tahoe Supply Company
While many salespeople spend years looking for the big moment that will unlock the secrets and open the doors wide to success, Andrew Royce has a bit of a different mindset. He savors each moment and has learned to appreciate the successes and failures for their most important outcome: the lesson learned and the growth gained.
Spending years of his youth selling Christmas trees with the Boy Scouts in San Diego taught him something that seems even more prescient now: you can sell anything with the right mindset and the willingness to learn from what others are doing to have success. Selling Christmas trees in the sunny confines of southern California makes just about anything seem achievable.
"A strong salesperson must display the willingness to keep going when everyone else quits, the drive to succeed, and the desire to invest in furthering one's skill set every day," remarks Royce. "I value a strong work ethic and the power of human connections that resemble trust and respect."
Royce is also an excellent case study for paying close attention to coworkers and colleagues, noting their skills and attitudes, and promoting from within when the opportunity arises. In fact, that's how he progressed into the position he holds now.
Royce didn't initially set out to be a salesperson with Tahoe Supply Company, Carson City, Nevada. He began in a role helping to fix equipment, which ultimately led to a promotion to the head of repairs division. From there, he began to get involved in some sales, and eventually was offered the chance to take the leap into sales full-time. Soon, Royce was the top salesperson in the company, and he continued to climb rung after rung on the ladder until reaching his current position as general manager.
As he carries out his responsibilities as a leader, Royce still keeps a close watch on the habits and traits of other successful people. As he works with new team members, he reminds people to appreciate what got them to today and continue working hard.
"I tell them to remember what it is that they have learned that changed the game for them, and to never stop working...because when you put your pen down, your competitor is picking it up."
Jackson Silvanik is the Managing Editor for Sanitary Maintenance, and lives and works in Lexington, Kentucky. He joined Trade Press Media in 2021 and also edits and writes for Facility Cleaning Decisions, Contracting Profits and CleanLink.com.
previous page of this article:
2023 Sales Leaders: Royal Papers' Mark Licata Embodies Consistency
next page of this article:
2023 Sales Leaders: Dalco's Scott Callahan Finds Success Through Optimistic Approach
---