Cover Story: Leaders of the Pack
2023 Sales Leaders: Chudy Paper's Jim Siebold Finds Success Through Loyalty
---
BY Jackson Silvanik, Managing Editor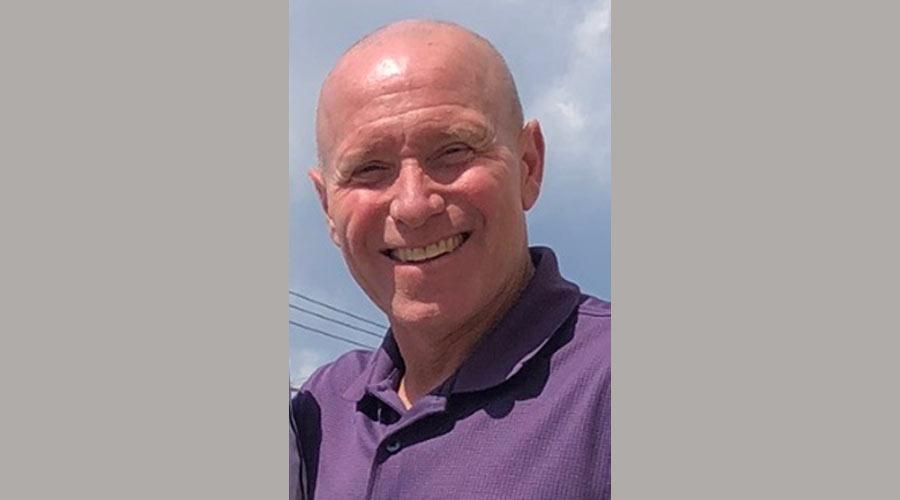 Jim Siebold, Executive Account Manager at Chudy Paper
Jim Siebold knows a thing or two about loyalty. When he began his sales career with Cheektowaga, New York-based Chudy Paper in 1993, little did he know that sales was about to become a sturdy foundation from which he would form relationships, make friends, learn lessons, and experience remarkable business success. It didn't take long for his portfolio to grow into a book encompassing more than a million dollars annually.
Siebold's coworkers suggest this incredible rise is largely due to a crucial characteristic: he never hesitates to go the extra mile. Even when the pandemic arrived and the subsequent supply chain issues caused consternation in every corner of the economy, Siebold held true to what he knows, remaining in close contact with his struggling customers and paying close attention to each of their situations. His knack for finding solutions to even the most impenetrable problems showed up, as he worked tirelessly to resolve challenges in a variety of facilities.
If knowledge is power, Siebold is practically keeping the lights on with his boundless attention to detail when it comes to the needs of his customers. He has not only taken the time to know the finest points about every product that he moves, but he's also done a deep dive into the product lines of competitors, believing that it's important to know what everyone is capable of and where to turn when the unexpected happens.
Seibold became such an expert in the industry that he was soon promoted to sales manager, where he would be able to exert his steadying influence on the staff as workers came and went. He helped Chudy Paper experience double-digit growth in his new role. After that, he moved to become an executive account manager, and has maintained a strong impact on the day-to-day success of the company. Throughout the 110-year history of Chudy, few have made such a strong and consistent impact for good than Siebold.
Jackson Silvanik is the Managing Editor for Sanitary Maintenance, and lives and works in Lexington, Kentucky. He joined Trade Press Media in 2021 and also edits and writes for Facility Cleaning Decisions, Contracting Profits and CleanLink.com.
previous page of this article:
2023 Sales Leaders: Fulton Distribution's Trish Perry Emphasizes Customer Relationships
next page of this article:
2023 Sales Leaders: Royal Papers' Mark Licata Embodies Consistency
---