Cover Story: Leaders of the Pack
2023 Sales Leaders: Fulton Distribution's Trish Perry Emphasizes Customer Relationships
---
BY Jackson Silvanik, Managing Editor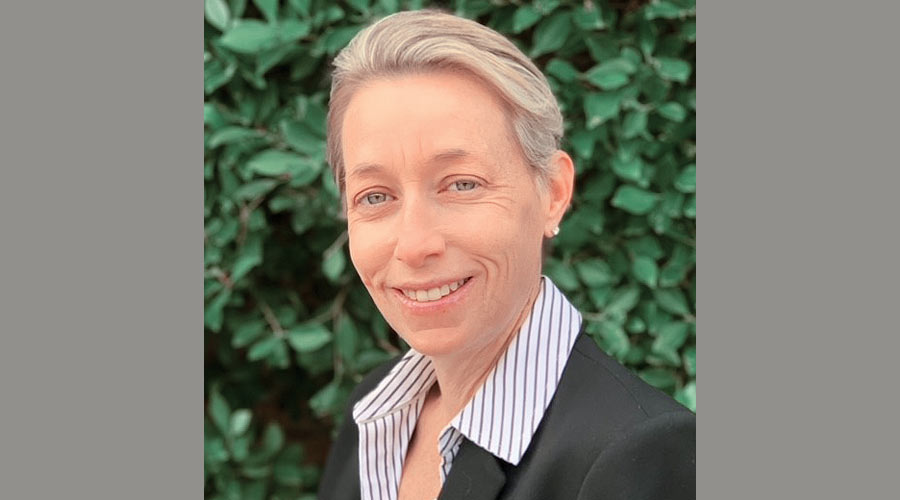 Trish Perry, District Sales Manager at Fulton Distributing
Ask coworkers and colleagues to describe why Trish Perry experiences consistent success in the sales business and they won't hesitate to sum up her magic ingredient: pride. A truly great salesperson needs to be adaptable to even the most unexpected circumstances — to move quickly when the opportunity arises, and to make themselves indispensable to the ever-evolving needs of a client. For so many of Perry's clients at Coachella, California-based Fulton Distributing, she's the go-to resource whenever needs arise.
As a district sales manager, Perry takes enormous pride in the fact that she's often the first call a client makes when they have questions or concerns. By becoming a reliable and dependable part of the business equation, Perry is always ready to drop what she's doing and help resolve a situation or celebrate a success. Because of this, her customers end up playing a significant role when it comes to growing her client base — often recommending her services when colleagues are looking to make a move.
For many salespeople, the departure of their main contact of a client might be a tough blow to the relationship. Perry, though, sees this as an opportunity. She takes care to reach out to the new contact, helping them understand the nuance of their account and using the opportunity to make another great first impression. Often, her old contact will end up becoming a client once settled into their new situation.
She also invests in the community and is known for her philanthropic streak. She serves on the regional steering committee and board of governors for The Human Rights Campaign, where she intertwines the art of giving with her growing network of clients by hosting events at their locations. Doing this often results in new contacts, increased business and a sense of working toward the greater good.
Perry has been in her role with Fulton Distributing for nearly a decade, and has been through all sorts of ups and downs including turnover in leadership, policy changes and a pandemic. She remains consistent in her dedication to quality and has sustained success despite obstacles that would serve as excuses for many. Through it all, Perry remains prideful in her loyalty. She's a rock for her coworkers and an office mainstay. Like any good role model, colleagues and friends have come to depend on and learn from her.
Jackson Silvanik is the Managing Editor for Sanitary Maintenance, and lives and works in Lexington, Kentucky. He joined Trade Press Media in 2021 and also edits and writes for Facility Cleaning Decisions, Contracting Profits and CleanLink.com.
previous page of this article:
2023 Sales Leaders: Fagan Sanitary Supply's Ryan Fagan Exudes Perseverance
next page of this article:
2023 Sales Leaders: Chudy Paper's Jim Siebold Finds Success Through Loyalty
---