Cleaning: Business & Industry
---
Defining A Contractor/Client Partnership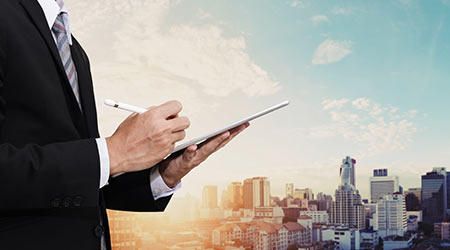 When a building service contractor creates a partnership with a client, the first thing to do is define what is meant by partnering with a customer. This will apply to both the BSC and the client.

I define partnering as follows:

"A shared journey between two or more parties that produces more effective results for all, faster than could have been accomplished working alone."

We are not talking about just putting the customer first and focusing on their needs. Instead, we are emphasizing the needs of all parties. We are working together to achieve goals and results shared by everyone involved.

For BSCs, not only will this help eliminate any uneasy working relationship, it can help turn the contractor into a real partner. Ultimately, the customer will view you as a valued and necessary player in their facility operations.

And in the process, you will learn more about their business so that any "issues" that can surface will be earlier to avoid and faster to address. Further, you are building a relationship of trust with your client, which ultimately drives better results for everyone.

Ron Segura is founder and president of Segura & Associates, an international janitorial consulting company based in the U.S. He has over 45 years of experience in all segments of the cleaning industry with ten of those years spent overseeing the cleaning of over 4.5 million square feet for The Walt Disney Company. Ron can be contacted through his company website at www.seguraassociates.com.
TIPS SELECTED FOR YOU
---