Colorado Springs Officially Approves $2.7 Million Cleaning Budget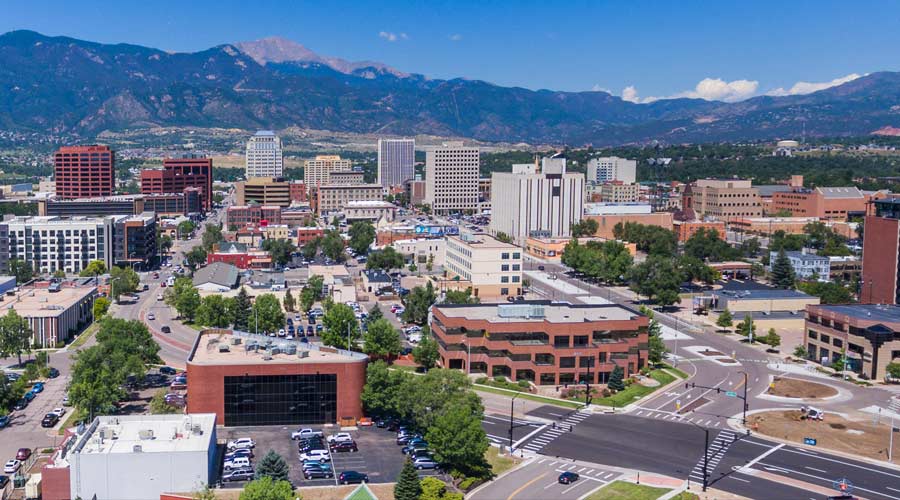 Following a preliminary approval vote earlier in August, the City of Colorado Springs finalized the reallocation of funds to provide $2.7 million for the newly-created Keep it Clean COS program. As reported by KOAA News5, key factors included complementing Pikes Peak and the importance of making sure the city itself matches up aesthetically with the natural scenery of the city. The stark rise of population in Colorado Springs, which now exceeds 500,000, was another proponent.
The budget expansion allows for the addition of both staff and innovative equipment in order to accomplish that goal. Specifics include four new street sweepers for a total of 19, spraying systems to diffuse weed growth on roads, street vacuum systems that can fit on city trucks for efficient transportation, and the hiring of 11 employees-full-time.
In addition to a revamped cleaning team and portfolio, the Keep it Clean COS program also plans for the annual street cleaning/sweeping of every street and median in the city. For parts of the city that may need extra attention, the initiative utilizes the Connect COS app — which funnels complaints to cleaning crews about high levels of litter in order to increase frequencies of sweeping as needed.
Colorado Springs isn't the only city to receive approval on an expanded cleaning budget. In June, the Los Angeles County Metropolitan Transportation Authority signed off on an $8.8 billion dollar budget plan in response to sinking ridership rates and elevated crime on the transits — an approval that will increases cleaning frequencies. Read more on that here.