Colorado Springs Gets Preliminary Approval on Revamped Cleaning Program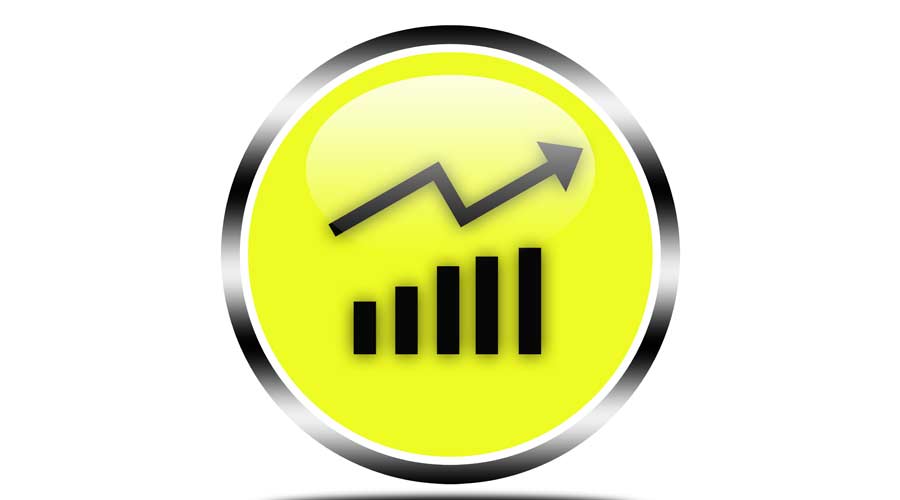 After an Aug. 9 vote from the Colorado Springs City Council provided preliminary approval, the city took a big step toward revamping its cleaning program. The proposal, known as the "Keep it Clean COS" would provide approximately $2.7 in funding, as reported by CPR News. Key components to the plan include the addition of truck-mounted vacuum units for ditches and median cleaning, four street sweepers, and a program that would provide the homeless with an opportunity to help clean the city.
Colorado Springs' public works director noted that the revamped program could go a long way towards diffusing the frequent complaints the city receives about excessive trash and other litter in public areas — noting how it lowers property value, diminishes experiences for patrons, and affects the overall morale of the city. In response to these complaints, the city implemented a heat map that digitally outlines specific areas of the city in which trash is most commonly found.
If approved, the program would allow the streets of Colorado Springs to receive a minimum of one annual street sweeping —which currently isn't manageable with the current budget and equipment on-hand. The proposal would also allow for a Springs Rescue Mission partnership, in which some of the 10 approximate jobs created by the program would be homeless citizens looking to get back on their feet.
A follow-up vote from the council is projected later this month to discuss specific funding on the proposal.