LA Transit Budget Expansion to Expand Cleaning Staff Capabilities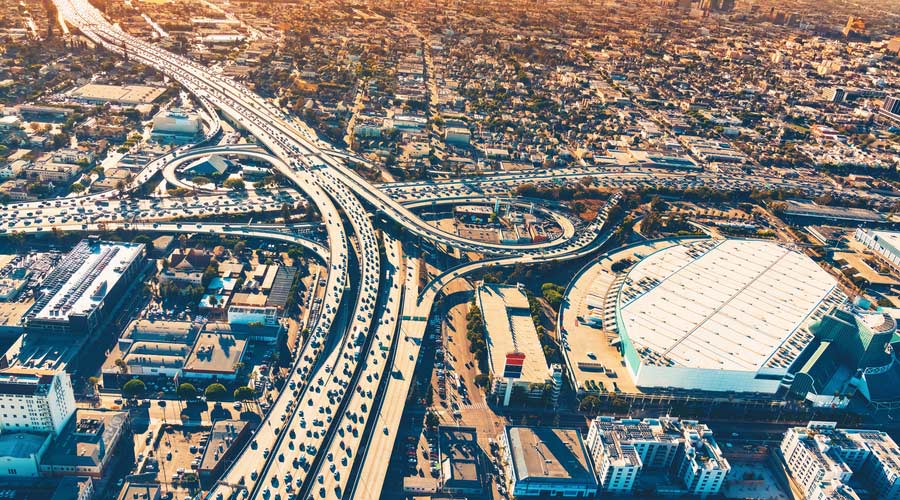 Last month, the Los Angeles County Metropolitan Transportation Authority signed off on an $8.8 billion dollar budget plan in response to sinking ridership rates and elevated crime on the transits. The implications of this budget expansion include higher levels of 'ambassadors' ensuring no conflicts arise on trains and buses, the addition of more homeless and mental health outreach teams, and the increase of cleaning frequencies as reported by the Los Angeles Times. These public safety expenditures total out to a 12.5 percent increase over the previous year.
The onset of the pandemic over two years ago marked the beginning of serious obstacles for LA Transit, specifically as facility shutdowns and the rise of remote work caused passenger rates to plummet. For the participants that remained, it opened the door for violent crime opportunities to rise. In the first three months of 2022 alone, violent crime on public transits was up 81 percent compared to the same span in 2021.
The elevated cleaning budget will target several other complaints received by patrons, most notably elevators that had overwhelming smells of urine and seats that were soiled. Some solutions through the new budget for these issues include the replacement of fabric seats that can serve as a hotbed for germs and soils.
Much of the elevated cleaning and safety objectives, however, will only go so far if the bus operator shortage remains. Programs are in place to try to fill the staffing voids of drivers and other transit staff such as cleaning crews — including a program that seeks out potential candidates who speak English secondarily. At the moment, these promotion programs have yielded little to no success filling the gaps.
Investing in Place, an advocacy group for non profit transportation, recently wrote a letter to the transit board over the lack of effort to make improvements to the efficiency or operational quality of the buses and service that surrounds it for over 28 years.
While certain positives could be on the horizon, such as the development of two rail projects set to expand transportation opportunities for patrons, both are behind schedule and carry doubts of their own. One member of the Metro board member notes that even with the expanded budget, the images she continues to see about lack of cleanliness on the transit lines provides skepticism for whether improvement will actually be made —although she wants to give the new initiatives a fair shot first.
In similar transportation cleaning news, custodians at the Hartsfield-Jackson International Airport earned a significant raise in hourly rages after over a decade of protests and tribulations. Read more on that here.