CleanLink's Top Stories from February 2023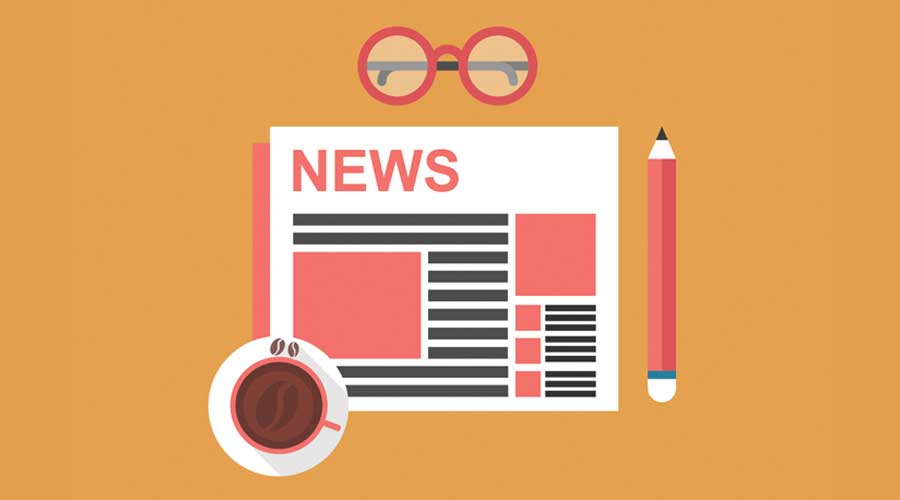 The peak of flu season is in the rearview mirror, but that hasn't kept facility cleaning managers, building service contractors (BSCs) and distributors alike from putting a premium on infection control best practices. As illustrated from the most-viewed stories from CleanLink in February, plenty of interest remained on the topic of touchpoint disinfection, the capabilities of different cleaning solutions, and how to prevent the spread of Norovirus. That wasn't all that caught the eye of cleaning professionals, however, with insights into hiring and retention also gaining traction. Additionally, plenty of key industry players made some big moves, including a notable acquisition from Envoy Solutions.
Check out our top 10 list from the past month for the best CleanLink has to offer, and we look forward to keeping you in-the-loop on all things cleaning going forward!
Cheers and we appreciate the continued support,
- The CleanLink Staff
1. 5 Red Flags from Candidates in Interviews
2. Hand Towels vs. Dryers: Which Spreads More Pathogens?
3. Colgate-Palmolive Announces Recall on Popular Chemical
4. White Paper Released on Citrus-Based Cleaning Solutions
5. Envoy Solutions Expands National Footprint with Acquisition
6. Disinfection Demand in Medical Facilities Fuels Commercial Cleaning Growth
7. Spartan Chemical Announces New Regional Manager
8. Green Cleaning in a Post-COVID Era: Where Does the Industry Stand?
9. 4M Acquires Columbus-Based BSC
10. 5 Ways to Slow the Surging Spread of Norovirus