Spartan Chemical Announces New Regional Manager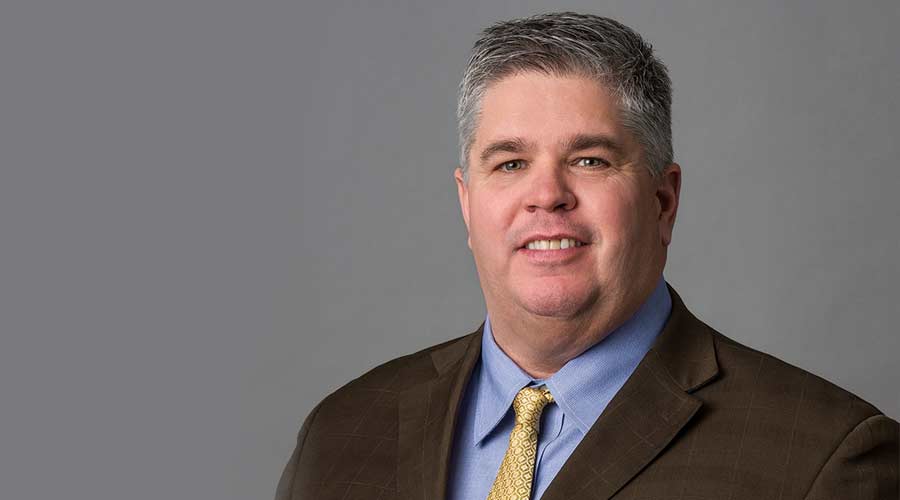 Spartan Chemical Company, Inc. announced the promotion of Todd Hoffstatter to the role of regional manager, effective Jan. 16, 2023.
Mr. Hoffstatter joins Spartan as the regional manager for the Iowa-Illinois region. For the last two years, Todd worked as district manager for Absolent in Raleigh, North Carolina where he managed a thirteen-state district focusing on sales of dust, mist, and weld fume collection equipment. Prior to that, Mr. Hoffstatter also held the role of district manager at Donaldson Torit in Bloomington, Minnesota where he worked for five years in industrial air filtration sales. Todd also gained over ten years' experience at Grainger in Lake Forest, Illinois working in sales and selling to large government and commercial customers.
Todd attended Loras College, in Dubuque, Iowa where he received his Bachelor's Degree in Sports Management.