5 Ways to Slow the Surging Spread of Norovirus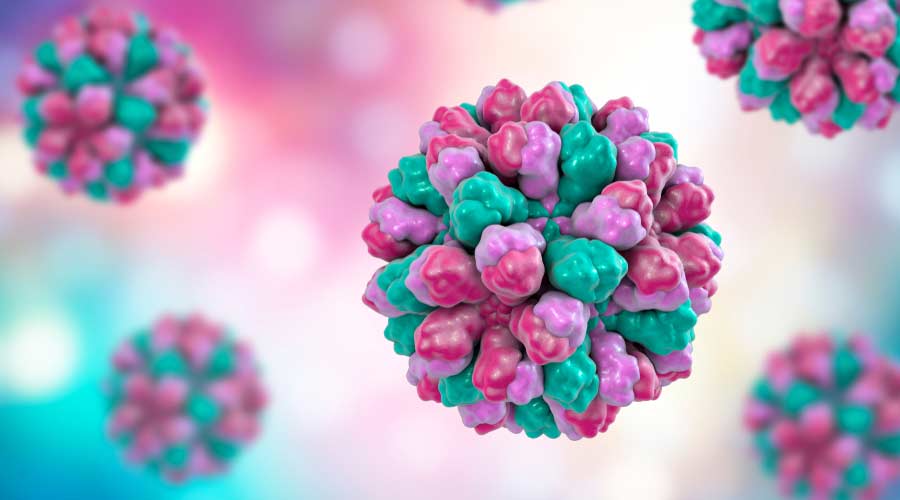 Contributed by ProNatural Brands
Norovirus is in full swing this winter. While the number of cases hit historic lows during the pandemic, now that it's behind us, experts believe 2023 may be a record year for cases.vNorovirus is a family of viruses typically spread when an infected person vomits. A typical year sees about 20 million cases, around 800 deaths, and nearly 100,000 hospitalizations.
So, what can facility managers, administrators, and cleaning professionals do about this? ProNatural Brands offers the following suggestions to help slow the spread of norovirus.
Know Your Products
Know the difference between cleaning, sanitizing, and disinfecting. Cleaning removes soil on surfaces; sanitizing kills or eliminates most pathogens; disinfectants eliminate all pathogens listed on their product label. In most cases, cleaners and disinfectants should be used to clean up norovirus vomiting incidents.
Have Written Procedures
All cleaning procedures should be in writing, including those addressing norovirus. This standardizes the cleaning process and reinforces training. When cleaning procedures are in writing, workers know what to do, which products to select, and how to protect their own health.
Use Cleaning Products Properly
In a norovirus situation, surfaces should be cleaned first, and then an EPA-registered disinfectant should be used to disinfect the surfaces. However, at least one EPA-registered, citrus-based disinfectant can clean and disinfect in one step. This improves worker productivity, helping staff disinfect more surfaces faster.
Vacate the Area
After a vomiting incident, administrators should ask everyone to leave the immediate area. This reduces the chances of others getting sick.
Forceful Vomiting
Norovirus vomiting is referred to as "forceful vomiting." The greater force causes norovirus pathogens to spread as much as 25 feet from the immediate area. This means all surfaces, high and low, within 25 feet must be cleaned.
"At this time of the year, we must assume any vomiting incident may be related to norovirus," adds Lee Chen, CEO at ProNatural Brands. "Even if it's not, it's better to be safe than sorry."