CleanLink's Top Stories So Far in 2023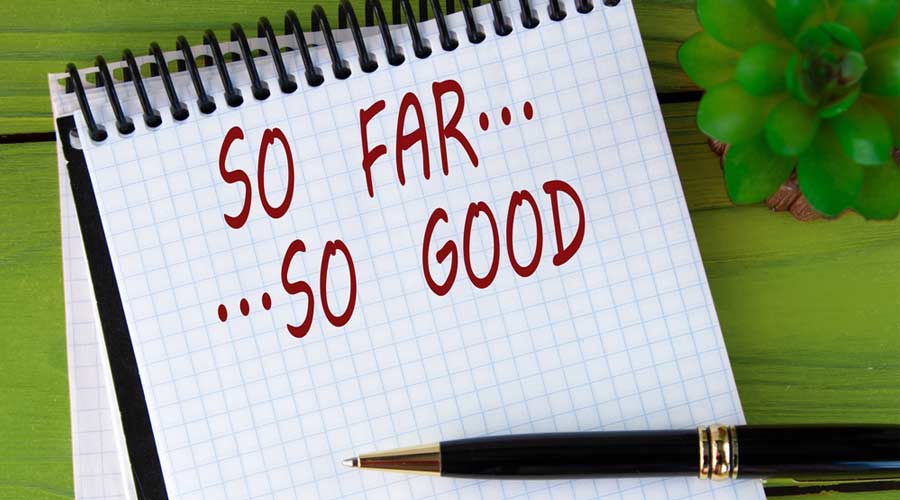 CleanLink has the privilege of sharing over 1,000 news stories per year covering a wide array of industry topics. Whether it's about a major distributor acquisition, key market reports, or expert forecasts on infection prevention, indoor air quality, cleaning equipment or otherwise, there's no crystal ball when it comes to what readers will resonate with the most.
With some helpful analytics, however, the editorial staff has been able to narrow down all those options down to the top 10 most-viewed stories. As seen in the list below, there's no dominating trend among the most popular headlines, which speaks in-part to a return to normalcy and the overall versatility of the commercial cleaning industry.
While an imperfect science, these stories tell at least part of the story for what's been top of mind for industry readers so far in 2023:
1. Infection Expert Forecasts Severe Norovirus Season
2. Fast Facts: Comparing Lithium and GEL Batteries
3. Diversey to be Acquired in Major Transaction
4. 4 Cleaning Industry Trends Set to Define 2023
5. Distribution Leader Acquires S.P. Richards Co.
6. Finalists Announced for 2023 Custodian of the Year Contest
7. Hand Towels vs. Dryers: Which Spreads More Pathogens?
8. How One Former Janitor Amassed an $8 Million Fortune
9. Which Trends are Skyrocketing the Cleaning Services Market?
10. Tips for Keeping Terrazzo Floors Looking Great
For related coverage, check out the top CleanLink news stories from June 2023.