Which Trends are Skyrocketing the Cleaning Services Market?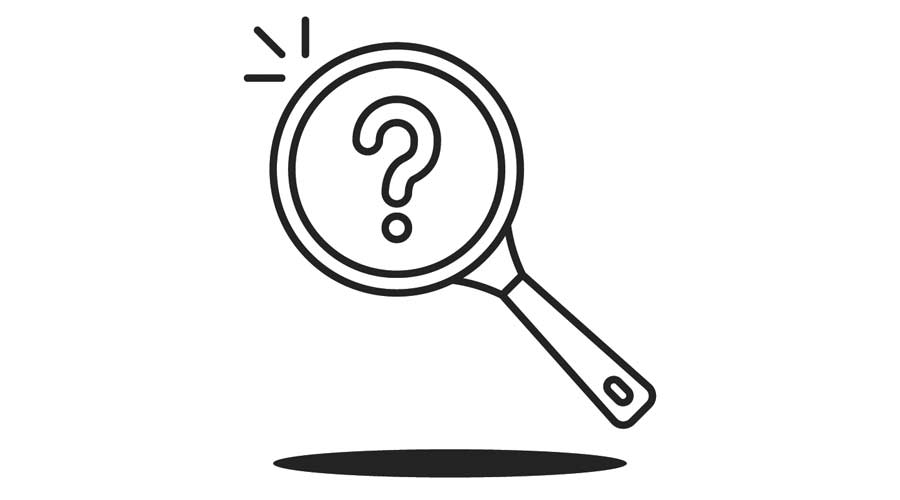 The cleaning services market is expanding as consumers become more concerned about workplace hygiene, employee well-being, and sustainability. Furthermore, one of the key growth factors for the cleaning services industry is the increase in non-commercial and commercial building construction. Moreover, the advancement of commercial cleaning technologies, particularly automation, which allows the cleaning sector to extend its workforce to increase productivity and efficiency, may create chances for the global cleaning services market to grow.
The cleaning services include cleaning air ducts, windows, furniture, vacuuming, carpet cleaning, floor cleaning, and water damage restoration. In addition, offices, schools, universities, health centers, hospitals, retail outlets, and others are commercial clients. As a result of the rising hectic lifestyles of people, such services are gaining higher traction.
According to SkyQuest's global study, more than 1.8 million people are working in the cleaning industry, and it is projected to create 5 percent year-on-year employment annually due to a massive rise in demand for cleaning services.
As per SkyQuest's segment analysis, the commercial cleaning category is expected to experience the fastest growth rate to gain a 58 percent market share by 2028 with a stable CAGR of 7.2 percent. The commercial sector covering office buildings, shared workspace, malls, auditoriums, etc., needs regular cleaning to preserve quality and upkeep. As this industry expects a clean and secure workplace for employees, the demand for cleaning services is growing globally. For example, office desks have more than 500 times as many germs as a toilet, which is a major reason US workers take an average of seven sick days each year. Such costing can be reduced by implementing a program for office cleaning services that stops germs from spreading.
North America is anticipated to account for the dominant share of global cleaning services. Factors such as increased construction activities, increased working women, shifting consumer lifestyles, and the proliferation of advanced cleaning services provided by vendors support the market growth in the region. In addition, according to SkyQuest, cleaning products are one of the main substance classifications involved in reported hazardous exposures. As a result, green cleaning techniques are becoming more and more popular because they protect the environment and encourage sustainability.
The research report examined the factors that are likely to influence market growth potential in the coming years, and it will increase the levels of growth of the cleaning services market throughout the forecast period. In addition, the research report includes an accurate projection of each segment's contribution to the development of the cleaning services market size, as well as actionable market insights on each segment and its sub-segments.
Floor Care Segment to Drive Substantial Revenue Share as Demand for Hygienic Workplaces Increases
As per SkyQuest's estimate, the floor care segment accounted for 33.5 percent of revenue share in 2021. In addition, it is predicted to increase this revenue to 38 percent by 2028, growing at a compound annual growth rate (CAGR) of 6.1 percent. Cleaning the floors is particularly arduous and time-consuming because the floor area in corporate offices and manufacturing facilities is so large. As a result, the service providers' cost for this service is more than it is for other services like upholstery and window cleaning. However, the price of these services does vary depending on several variables, including location, frequency, intricacy, and timing. Additionally, floor cleaning is a must for every business or industrial establishment and is typically contracted to qualified professionals.
Europe and Asia Pacific are predicted to grow at the highest rates from 2022 to 2028, with respective CAGRs of 8.1 percent and 7.4 percent. One of the crucial factors pushing the growth of the regional market is the increasing number of units still being built, which need routine cleanup for efficient site management. Additionally, during the past few years, the region has witnessed a sharp rise in the number of new commercial spaces due to government investments in infrastructure development.
The research report contains detailed information on the cleaning services market's value chain analysis, which vendors can use to acquire a competitive advantage during the projected period. Understanding the value chain from beginning to end is critical for optimizing profit margins and evaluating business strategy.
The cleaning services market research provides detailed information on key vendor profiles. The profiles offer information on the leading companies' production, sustainability, and prospects. To capitalize on possibilities and recover, market vendors should emphasize the growth potential in fast-growing categories while retaining their positions in slow-growing parts. In addition, the market research report includes thorough insights into competition intelligence and geographical opportunities for vendors, which will aid in developing effective business plans.
The entire report can be accessed here.