Finalists Announced for 2023 Custodian of the Year Contest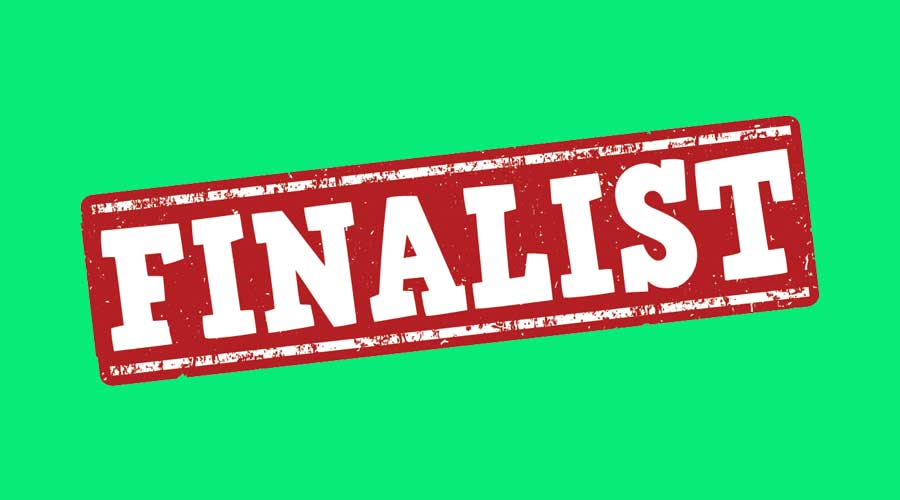 Cintas Corporation announced the top 10 finalists in its 10th annual Cintas Custodian of the Year contest. From dressing up like Spiderman during recess to advocating for a mosquito sprayer to protect children from bites, these custodians are truly top-notch. From now through April 14, the public can vote for their favorite custodian at custodianoftheyear.com.
"We received an abundance of nominations highlighting remarkable custodians across the country," says Christiny Betsch, marketing manager, Cintas. "As always, it's difficult to select the top 10, but this year's finalists stood out for their commitment, kindness and determination."
The greatest number of public votes determines the winner of the Cintas Custodian of the Year contest. Cintas will award $10,000 to the winning custodian and $5,000 in Cintas and Rubbermaid products and services to the winner's school. The winner's school will also receive a facility assessment and consulting package from ISSA, The Worldwide Cleaning Industry Association, valued at $30,000 and enrollment in the Global Biorisk Advisory Council (GBAC) Fundamentals Online Course. The other nine finalists will receive $1,000 each and complimentary tuition to one ISSA Cleaning Management Institute (CMI) virtual training event, valued at $1,500. The finalists' schools will also receive a cleaning supply package from Rubbermaid Commercial Products. New this year, the Top 3 finalists will receive an all-expense-paid trip for two to the ISSA Show North America in Las Vegas in November where they'll be celebrated for their accomplishments.
"We're truly inspired by each of the finalists who do much more than clean schools," said John Barrett, Executive Director, ISSA. "School custodians are beacons of light in their communities and students look up to them as positive role models who lead by example."
The top 10 finalists in the 2023 Cintas Custodian of the Year contest include (alphabetical order):
1. Abdul Akeely – Burns Park Elementary School (Ann Arbor, Michigan)
2. Paul "Mr. Paul" Baerenwald – Mapleview Intermediate School (Kimberly, Wiscinsin)
3. Rodney "Mr. Peanuts" Esser – Park Elementary School (Cross Plains, Wisconsin)
4. Ramiro Hernandez Julia – Tohopekaliga High School (Kissimmee, Florida)
5. Barbara "Mrs. Barbara" James – Yulee Primary School (Yulee, Florida)
6. David "Mr. Dave" Jeffers – Brokaw Early Learning Center (Oswego, Illinois)
7. Quan "Mr. Quan" Le – Friendswood Junior High (Friendswood, Texas)
8. Doreen "Ms. Doreen" Merritt – Elms Elementary School (Jackson, New Jersey)
9. Jessica Prado – Texas A&M University (College Station, Texas)
10. Richard Toomey – Kelly Mill Elementary (Cumming, Georgia)
"We're proud to honor these incredible custodians for their hard work, talent and dedication, and we wish them all good luck in the contest," says Robert Posthauer, sr. vice president and General Manager of Commercial Sales, Rubbermaid Commercial Products.
Read up on last year's winner here.