Next Up
Digital Marketing Crucial Amid Pandemic
---
BY James DeGraff, Associate Editor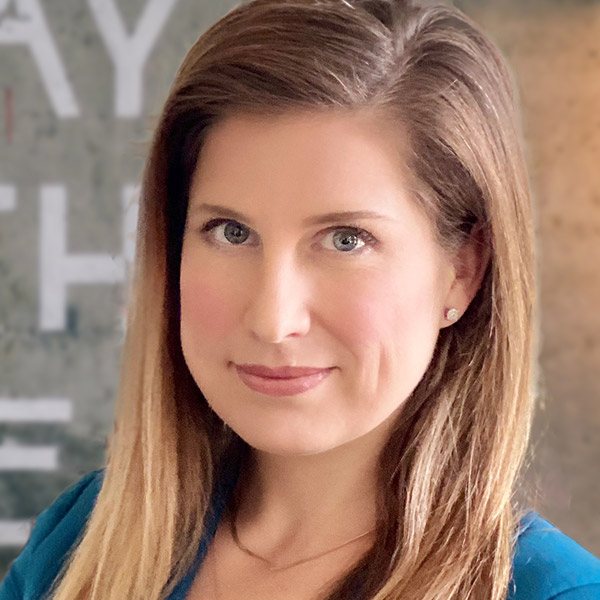 Danielle Vidal-Johnson, Director of Marketing, 4M:
4M gave Vidal-Johnson the freedom to develop a new digital marketing platform from the ground up in 2016, which has since helped the company expand several key service sectors.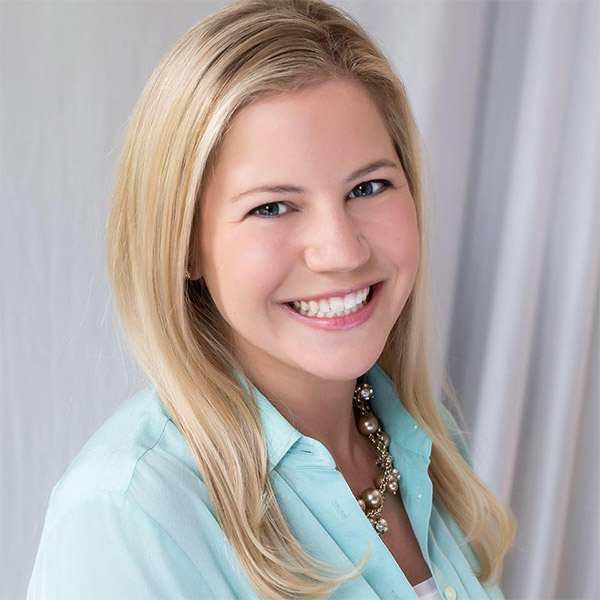 Kathleen Bands, CEO, My Cleaning Service Inc.:
Entering her third year as CEO, Bands represents third-generation management for My Cleaning Service. She's also the most recent recipient of the Contracting Profits Emerging Leader Award.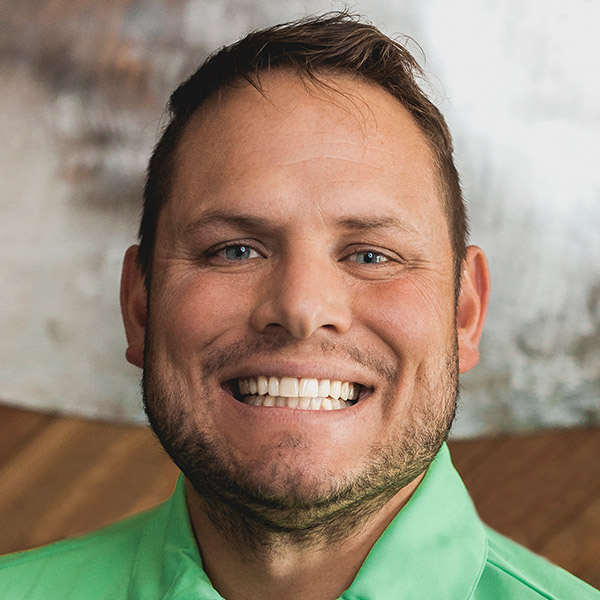 Danny Kilgore, CEO/Co-Owner, Simply Right Inc.:
When Kilgore's father experienced health concerns in the fall of 2017, Danny made an executive decision to take over the company — keeping business afloat and on-the-rise since.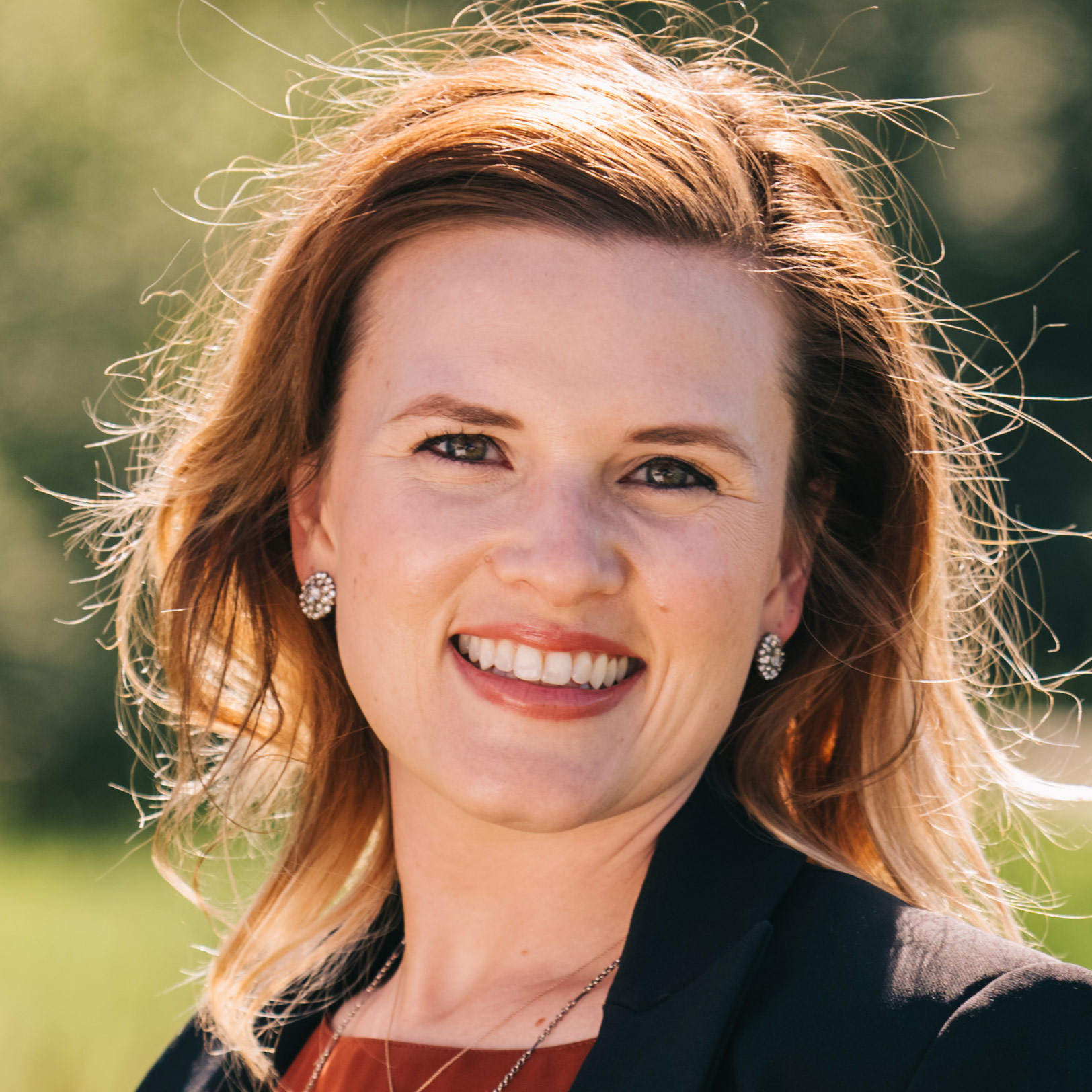 Terell Weg, President, MSNW Group, LLC:
Weg, who has also served on the BSCAI Board of Directors, has been involved with MSNW since the age of 10, taking on second-generation management in the summer of 2017.
The rise in digital interaction from the pandemic also accelerated the evolution for how Simply Right markets to current and prospective clients. While previous years emphasized in-person events, pandemic lockdowns and cancellations required a quick pivot for how customers are spending their time and money.
"We typically go all-in on trade shows, getting a giant booth with eye-popping visuals and gimmicks to get people's attention. It was an outside-the-box approach that initiated a lot of conversations leading to sales," says Kilgore. "We've been doing social media for years now, but this year especially, it became about harnessing that same creative energy from in-person events into that digital outlet."
Previously underutilized, social media platforms could become an untapped marketing avenue for BSCs looking to attract the millennials who are rising into management positions and gaining purchasing power. Similar to the concept of an in-person elevator pitch, the format of quick-hitting videos that serve as the foundation for Instagram and TikTok are an efficient way to capture high numbers of potential customers at minimum expense.
"The generation of people taking over buildings are the ones that go on Instagram and TikTok, and they will qualify you on seeing captivating content, so we need to utilize it," says Kilgore. "One of our TikTok videos made during the pandemic went viral, and now it has over 54,000 views."
Digital marketing has given BSCs the capability to reach potential new clients on a broader spectrum than ever before, but Danielle Vidal-Johnson, director of marketing for 4M, St. Louis, says the frequency and manner in which messages are sent can make all of the difference. Sending out an automated message to a list of prospective clients detailing a BSC's services likely won't hurt a company's chances of expanding their base — but failing to personalize the message can make the campaign a lot less effective than it could be.
"If you're going to land a big contract, it's not because marketing sent out an email," she says.
Instead, Vidal-Johnson says 4M's account managers take a quality-over-quantity approach. The messages take a personal approach and prove to customers that they are willing to do their homework to offer the best set of services.
Aside from emails and personal messages, BSCs can find great value in the use of targeting advertising platforms, notably through Google Ads. When the COVID-19 pandemic first hit the shores of the United States, Seattle was among the first major cities to experience cases, which prompted Terell Weg, president of MSNW Group, LLC, Ferndale, Washington, to immediately launch a targeted ad centered on disinfection.
Prior to the pandemic, disinfection wasn't a major term thrown around the cleaning industry but sensing a rise in demand over the foreseeable future, MSNW took a chance hoping to anticipate the trend.
"'Terminal cleaning' and 'surgery center cleaning' were common industry terms, but not 'disinfecting services,'" says Weg. "We anticipated that the language customers used to search for services would be changing, so we had to change with it. We got an advertisement up in that first week of March targeting customers needing disinfection services and immediately received a surge in inquiries."
While many of the inquiries were framed as one-time disinfection jobs for facilities, the ongoing nature of the pandemic allowed for many of those interactions to evolve into longstanding partnerships, Weg adds.
previous page of this article:
BSC Leaders Share Tips For Young Managers
next page of this article:
Diversified Cleaning Services Retains, Expands Clientele