Cleaning: Carpet Cleaning
Cleaning: Floor Care Chemicals
---
The Best Way To Learn The Custodial Industry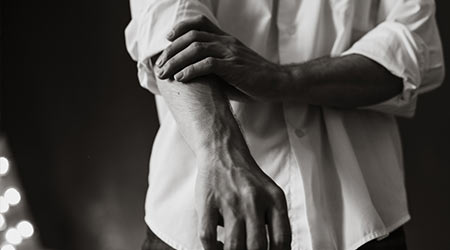 A reader writes: "I came into custodial supervision from a totally different industry and am struggling with how to adapt as a project manager. Any suggestions would be appreciated."

Welcome to an exciting field that can be challenging to a newcomer unless they are willing to learn on their feet and aggressively work to increase not only their head knowledge but also their hands on experience. The days of simply "pulling trash" are long gone and today's custodian (and supervisory staff) must understand a lot of different concepts in order to be successful.

It appears that you are a great "people person" which is only part of the equation. You also need to develop the "eye" for quality outcomes as it relates to floor care (hard and carpet) as well as dusting, office cleaning, green standards, safety, equipment, tools, chemicals and other areas that can make you successful in this field.

My concern is that after our interview, it appears that you have been in your current position for over nine months, yet do not have much hands-on experience. Why? You still do not understand the difference between a low speed (175 RPM) buffer/scrubber and a high speed (1,500 + RPM) burnisher. You do not understand pH, stripping best practices, the different types of mops and many other functions that you absolutely need to understand. By now, you should have been involved in strip/recoat jobs, carpet cleaning, restroom cleaning and other tasks as a way of getting a handle on you're the best way to perform these tasks. It is only by doing these various tasks can you become proficient in not only the best way but also be able to train others.

My recommendation is that you voluntarily work with the project crews conducting floor work, fill in for absentee workers who clean regular schedules and immerse yourself in your vendors who can provide product specific training that is invaluable as you manage your crews.

Roll up your sleeves and get involved.

Your comments and questions are important. I hope to hear from you soon. Until then, keep it clean...

Mickey Crowe has been involved in the industry for over 35 years. He is a trainer, speaker and consultant. You can reach Mickey at 678-314-2171 or CTCG50@comcast.net.
TIPS SELECTED FOR YOU
---