Introducing The Winners
Top Cleaning Chemical Products
---
BY SM Editorial Staff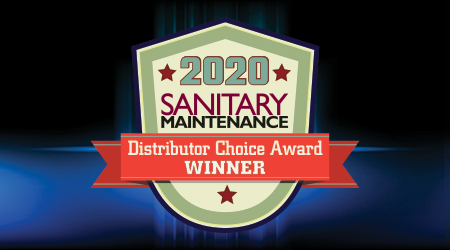 As the COVID-19 pandemic elevates expectations and demands, having top-tier cleaning chemicals is more important than ever. Below are the Sanitary Maintenance 2020 Distributor Choice award winners for the Chemicals category: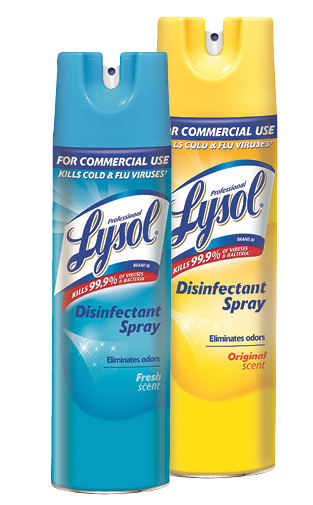 Professional Lysol Brand Disinfectant Spray by RB Pro
Professional Lysol Disinfectant Spray is effective against over 100 illnesses causing microorganisms: including 12 Cold and Flu viruses, MRSA and Norovirus, and meets OSHA Bloodborne Pathogens Standards, when used as directed. The product has a 3 minute overall disinfection. It is ideal for hard surfaces, including counters, sinks, toilet areas and frequently touched surfaces.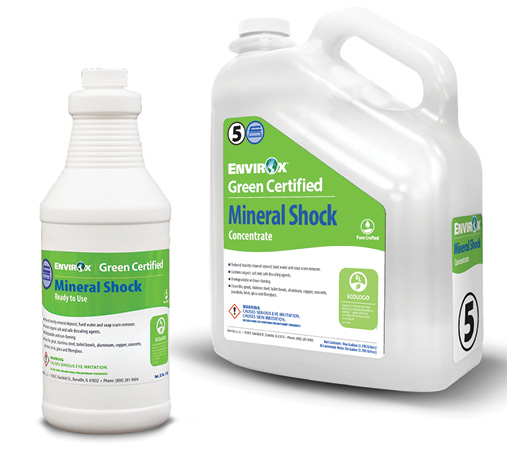 Green Certified Mineral Shock by EnvirOx, LLC
A reduced toxicity alternative to strong acid-based cleaners. Green certified Mineral Shock is a mineral deposit, hard water, and soap scum remover without the harsh fumes and high toxicity. Contains a unique, reduced toxicity, acid-replacement technology consisting of a low pH organic salt and safe degreasing agents. Get rid of rust, hard water scale, lime, soap scum, and urine salts.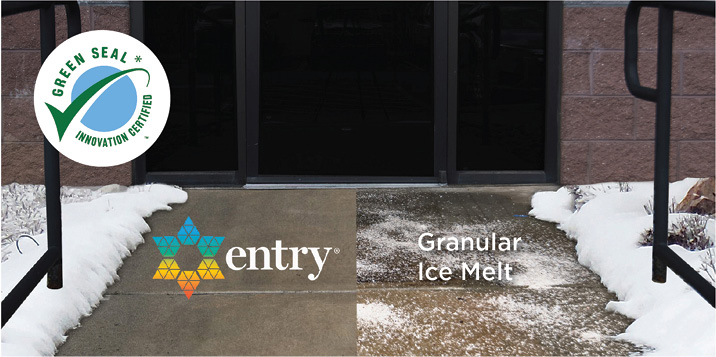 Entry by Secure Winter Products
The 100 percent chloride-free de-icer that does not track indoors, Entry quickly clears ice and snow from outdoor surfaces to protect against slips and falls. Entry outperforms granular chloride salts at no additional cost. As the only Green Seal certified ice melt on the market, Entry is safer for floors, pets, plants, concrete and metals.
previous page of this article:
Distributors Name Top Jan/San Products
next page of this article:
Restroom Dispensers and Consumables Winners
---