Software That Supports Sales
Software That Boosts Sales and Manages Inventory
---
BY Corinne Zudonyi, Editor-in-Chief
What software is better suited for small, medium or large companies?
Fucci — Small and medium-sized companies reap the greatest benefit from ERP software, especially one with embedded CRM. Typically, employees at these companies wear many hats and need to have immediate awareness of customer history and product process workflows. An industry-specific ERP software optimizes performance and provides insight into sales, driving trends and areas open for improvement.
Master — Comprehensive ERP software is beneficial for companies of all sizes. Any company considering ERP software should thoroughly review their internal processes and find the solution that best resolves their current pain points while also providing a path toward future goals. For instance, a distributor with intentions to open an e-commerce store should review solutions that also provide an integrated e-commerce package.
With that in mind, companies can begin the process of comparing "apples to apples" when it comes ERP software and vendors. Careful consideration needs to be given to the overall solution investment, which will vary depending upon the ERP solution, number of intended users, deployment (Cloud vs. On-Premise servers necessitating specific hardware and IT support), etc. The ERP software vendor will help clarify the investment picture once they understand the true needs of a company.
Lane — Software for a distributor must include processes that support every core area of the business: sales, procurement, operations, delivery, accounting and, of course the executives. Most ERP platforms manage these areas effectively, however how that management occurs is important. Does the ERP run in real time? That's critical when you're dealing with customers and providing details on stock levels and shipping information. Since the CRM primarily focuses on the customer relationship itself, it may not have effective processes in place to manage the supply chain, operations and other areas.
Hestenes — Finding industry-specific ERP and CRM systems is more important than size of distributor. How we handle size is just with option flags. All STEP1 customers have the system that can handle $50 million+ distributors, but a $3 million distributor doesn't need large scale features such as multiple branches and/or Distribution Centers.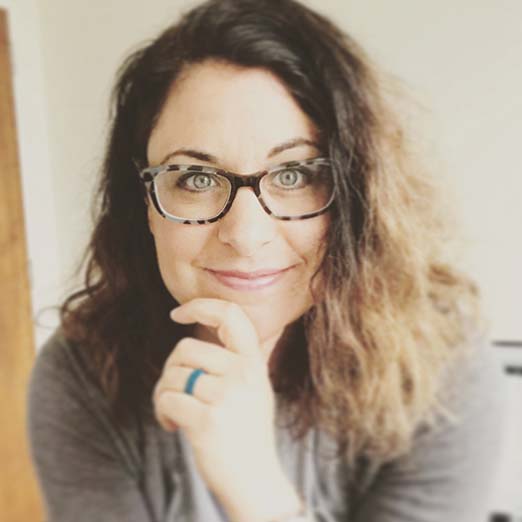 Kate Fucci
Marketing Director
DDI System
Sandy Hook, Connecticut
Chris Master
Marketing Coordinator
Distribution One
Mount Laurel, New Jersey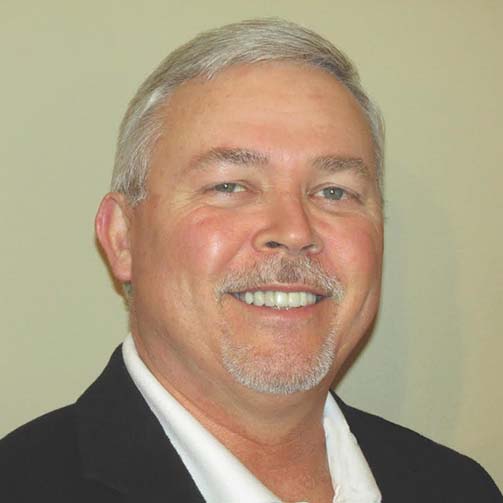 Randy Lane
National Sales Manager
PIC Business Systems
San Antonio, Texas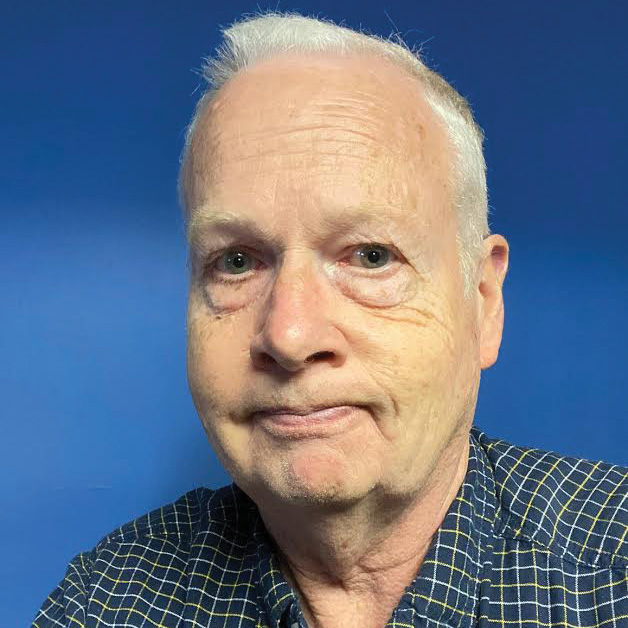 Bob Hestenes
President
Step1 Software Solutions
Newbury Park, California
How can software help keep track of inventory and ultimately assist sales?
Fucci — That's a great question. Inventory management tools built right into your ERP distribution software eliminate the need for manual spreadsheet management and provide a much more accurate overview of your business at any given time. An ERP that evaluates the historical sales data of each product in every warehouse, and categorizes products into various demand types, keeps high-demand products on the shelves, increases order fill rates, and streamlines multi-location inventory levels. The right products are available when needed.
Lane — Sales needs access to accurate, up-to-the-second stock information and the ERP must also support effective processes for non-stock and drop-ship sales. When dealing with customers, sales personnel often make delivery commitments. Then, operations and delivery must follow through and provide the service and quantities that were committed.
The best way to do this is to utilize bar codes on all products. Handheld scanners accurately count and receive products on arrival from suppliers. Those same scanners move products to a rack or bulk location and the system records the information, ideally using the employee's name, date, location and quantity. Continuous cycle counting with scanners can count a 100,000-square-foot warehouse completely every 60 days. Then, scanners are used to pick, pack and ship products, or load a truck for delivery. These processes, combined, should allow distribution customers to achieve a 99.9 percent service level on products and delivery timeliness.
Hestenes — Industry-specific ERP systems are very good at adding inventory as it is purchased and subtracting it as it is sold. But more importantly, it also tracks and manages the flow of inventory. As demand goes up or down for an item, the software needs to be able to adjust accordingly. Sales benefit when fill rates for normally stocked items are there to fill orders.
The supply chain continues to cause problems. How can distributors use software to properly track backorders and allocate products appropriately to those clients who have been waiting the longest?
Fucci — ERP systems with functions such as "automatic backorder release" intuitively allocate inventory as merchandise arrives at the warehouse, allowing for cross-docking and immediate order fulfillment on a first-come, first-serve basis. The system automatically checks current merchandise levels against orders with backordered products and prints pick tickets for any items ready to be shipped. Many systems with this functionality allow salespeople to track their open backorders and receive email notifications as inventory becomes available, allowing them to relay pertinent information to customers.
Lane — Backorders area reality in distribution, they happen. Procurement personnel work hard to keep their stock levels up, always pushing for a 100% fill rate. When products are backordered to a customer, a good ERP should allow each customer record to automatically dictate if product should be backordered or cancelled. If backordered, the ERP should place the item in a backorder queue where, by default, customer backorders are filled with arriving product, serving the older orders first. The ERP should also allow you to override this allocation process for items they classify as "Hot"(such as masks, sanitizer, disinfectant etc.) so that you can manually allocate and decide which customer receives which quantity. Stock items should also be capable of carrying a classification of Stock, Special Order or Direct Only to better inform Sales.
Hestenes — Most ERP systems handle this. STEP1 added an additional feature when the pandemic hit to not only see who's been waiting the longest, but also what industry they are in. At the time, distributors wanted to prioritize filling First Responders ahead of the others.
previous page of this article:
How ERP and CRM Software Benefits Jan/San Distribution
next page of this article:
Pricing, Productivity and Future Benefits of ERP Software