The Cleaning Cart Evolution  
Innovative Cart Designs Keep Cleaning Chemicals Safe
---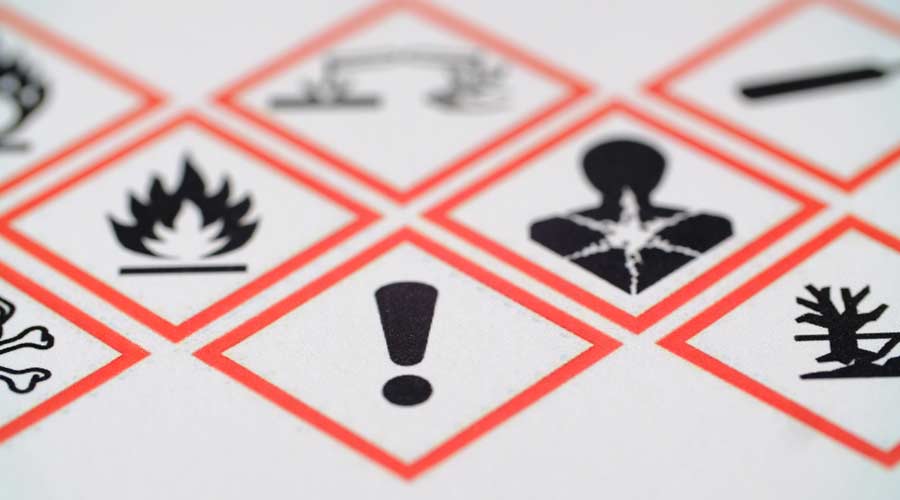 Keeping chemicals under lock and key is a necessity in the healthcare industry. Fortunately, manufacturers understand the need to protect supplies, and are designing carts with lockable cabinets and drawers, as well as kits that allow customers to retrofit existing carts with locking cabinets.
While these cabinets are a requirement in healthcare settings, they have also gained a following among BSCs and custodial services departments in educational facilities, commercial offices and the hospitality industry.
"You're seeing more carts that allow end users to close and lock sections so that people don't remove supplies," says Schneringer. "That's particularly useful for a housekeeping cart in a hotel setting, where you have to restock many items in a room. Sometimes people walk by while the housekeeper is cleaning the room, and they have sticky fingers. It's a good idea to put those items behind a door."
As carts evolved from open-shelf designs to units that have compartments and cabinets with locking lids and doors, manufacturers introduced features that reduce the noise associated with closing them.
"One of the requests we often get in healthcare is for soft-close latches," says Carrizales. "Typically, you would see them on the top of the cart for a linen hamper or trash hamper. It's all about noise reduction."
And when it comes to reducing noise, one of the biggest developments in carts over the years has been the introduction of quiet casters, or wheels.
"There have been innovations in the wheel and how it's put together," notes Cadell. "You don't see many of the metal casters and ball bearings anymore. Instead, you're finding more plastic all-in-one wheels, which roll quieter and smoother — making it easier to operate, glide and turn. Also, the wheels are not made of rubber anymore, so you don't get nicks in them that can cause them to bounce."
Bigger wheels and the switch to non-marking casters are welcome changes to cleaning carts. According to Gillette, larger wheels make it easier to maneuver — particularly when the cart has more weight to bear — as well as transition over thresholds, while non-marking wheels are a plus for maintaining the appearance of polished floors.
Fortunately, as carts evolved to accommodate facilities' growing needs, vendors did not sacrifice form for function. Sleek lines, rounded edges and more varied colors are among the aesthetic elements that separate today's high-end carts from the simple, two- or three-shelf versions of yesteryear.
"People don't give much thought to carts, but these are tools of the trade for a custodian — and a professional worker needs to have a professional-looking cart," says Schneringer. "From our perspective, a well-run cleaning department has a well-thought-out cart, and that cart should be well-stocked, well-organized and kept clean."
Kassandra Kania is based out of Charlotte, North Carolina, and is a frequent contributor to Sanitary Maintenance.
previous page of this article:
Top Benefits of Cleaning Cart Innovation