Winner Of Happy Hands Dispenser Design Contest Announced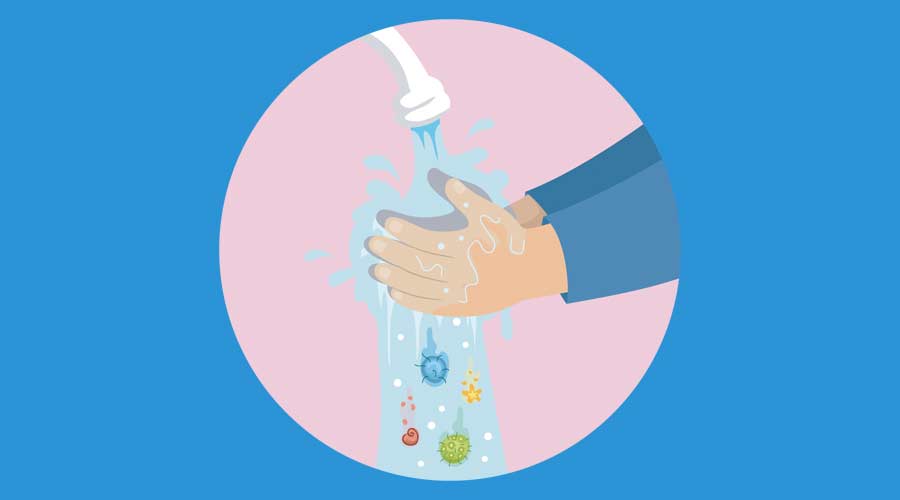 SC Johnson Professional has announced the winners of this year's Happy Hands dispenser design contest, which promotes the importance of handwashing and sanitizing at school. The winner in the elementary school (K-5) category is Autumn A., a fifth grader at Brushton-Moira Central School in Brushton, N.Y. and the winner in the middle/high school (6-12) category is Anthony D., an eighth grader at Kearney Junior High in Kearney, Missouri.
Both students will receive a $300 general-use gift card. Their schools will receive $1,000 and up to 1,000 manual soap/sanitizer dispensers, featuring each respective student's winning design.
"Our community was ecstatic to see Autumn's design in the Top 10, and we're even happier she is the winner in her category," says Donna Steenberg, principal, Brushton-Moira Central School. "We thoroughly enjoyed getting to participate in this year's SC Johnson Professional Happy Hands contest to encourage handwashing."
Kearney Junior High had two students whose designs made the Top 10, and the school had a lot of fun with garnering up votes.
This year, SC Johnson Professional received a record number of design submissions. Each design was initially evaluated for visual appeal, overall design, unique design elements and creativity. Five finalists in both grade level categories were chosen, and nearly 22,000 digital votes were cast in this year's contest throughout the month of February.
"It's always wonderful to see schools rally around each of the students' designs and gain support from their communities as well," says Mike Flagg, head of SC Johnson Professional's North American business. "This contest is a fantastic way to get students of all ages excited about handwashing and understanding that good hand hygiene can be fun!"
To view the winning designs or sign up to participate in next year's contest, click here.