Updates Proposed to PPE Standards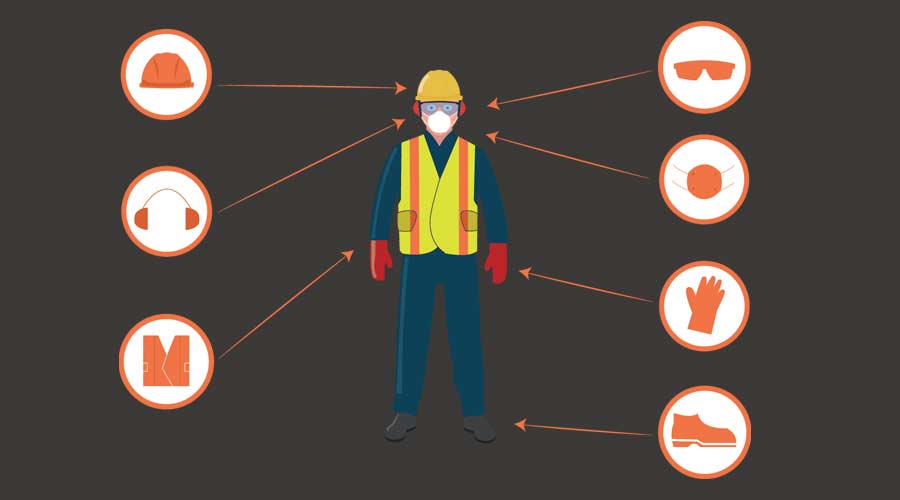 New developments from the United States Department of Labor (DOL) regarding personal protective equipment (PPE) could soon change regulations for exterior maintenance tasks in facilities.
Last week, a notice of proposed rulemaking to clarify the personal protective equipment standard was announced. The current standard does not state clearly that PPE must fit each affected employee properly, which the Occupational Safety and Health Administration's general industry and maritime standards do. The proposed change would clarify that PPE must fit each employee properly to protect them from occupational hazards.
The failure of standard-sized PPE to protect physically smaller construction workers properly, as well as problems with access to properly fitting PPE, have long been safety and health concerns in the construction industry, especially for some women. The proposed rule clarifies the existing requirement, and OSHA does not expect the change will increase employers' costs or compliance burdens. The proposed revision would align the language in OSHA's PPE standard for construction with standards for general industry and maritime.
"If personal protective equipment does not fit properly, an employee may be unprotected or dangerously exposed to hazards and face tragic consequences," explains Assistant Secretary for Occupational Safety and Health Doug Parker. "We look forward to hearing from stakeholders on this important issue as we work together to ensure that construction workers of all genders and sizes are fitted properly with safety gear."
Submit comments and hearing requests online using the Federal eRulemaking Portal here. Read the Federal Register notice for details. Comments and hearing requests must be submitted by Sept. 18, 2023.
PPE must fit properly to provide adequate protection to employees. Improperly fitting PPE may fail to provide any protection to an employee, present additional hazards, or discourage employees from using such equipment in the workplace.
For related news, check out these resources to ensure safety for exterior maintenance in the summer.