Top Trends Defining the Waste Management Market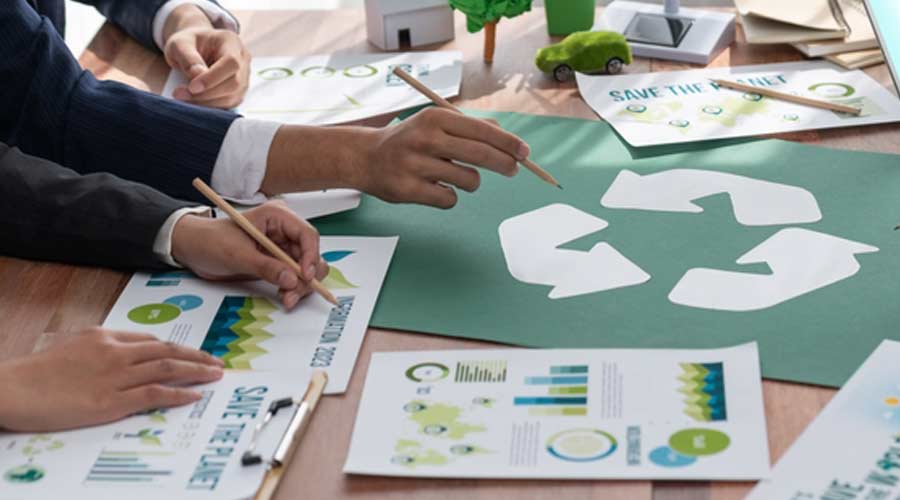 According to recent insights from market research firm Technavio, the waste management market size is expected to grow by USD 167.1 billion between 2022 and 2027 at a compound annual growth rate (CAGR) of 7.25 percent.
The laws in Europe for recycling waste drive the waste management market growth. This growth is due to the strict environmental rules that are implemented by governments of various countries and the Horizon 2020 project. Furthermore, the European market is considered to be the leader in composites recycling. Recent significant developments have led to a societal and technological drive to develop sustainable solutions for recycling composites. The composite material will play an important role in various sectors, such as the wind energy sector, aerospace, automotive, construction, and marine industries.
Notable Trends
• Increasing demand for renewable cleaning. The main aim is to minimize the damage to the environment, thus leading to improving the quality of performance and cutting costs. Consequently, renewable or green cleaning has entered the cleaning industry. Water cleaning, high-flow fluid extraction, and steam vapor technology are the green cleaning processes that are used in industry.
• Furthermore, improving health and safety inside an industrial building reduces storage, purchase, and disposal costs and simplifies the use and cleaning operations are some of the various advantages of renewable cleaning.
Market Challenges
• Huge capital investment to discard biomedical waste challenges the waste management market growth. This is because of the biomedical waste discharged from the healthcare industry, which includes infectious, toxic, and radioactive materials and sharp hypodermic needles, knives, and scalpels.
• Such biomedical wastes are hazardous and toxic parts of waste. Furthermore, the treatment process for this kind of waste is very difficult as it requires high capital investment, a high-quality waste treatment unit, and a management facility, along with recruiting a skilled workforce.
The entire report with additional market insights can be found here. For related news, read up on the role of renewable cleaning in waste management and its impact on the market here.