The Role of Renewable Cleaning in Waste Management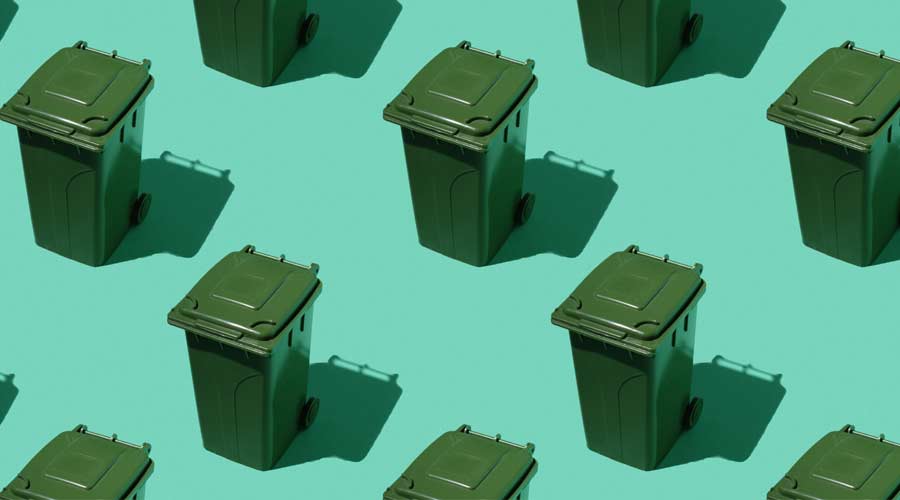 The waste management market share is expected to increase to US $156.64 billion from 2021 to 2026, and the market's growth momentum will accelerate at a compound annual growth rate (CAGR) of 7.31 percent, according to Technavio. APAC is estimated to contribute 49 percent to the growth of the market during the forecast period. The market growth in the region is also considered faster than in the other regions. China and Japan are the major markets for waste management in the region.
The major factor driving the market's growth is the need to provide cost-effective waste management services that can serve many industries. Furthermore, the emergence of India and China as global manufacturing hubs is also expected to drive the market. End-user segments experience a rapid rise, including hospitality, retail, and education.
Key Drivers and Challenges
The laws in Europe for recycling waste are one of the key factors driving the market growth. This growth is due to the strict environmental rules which are implemented by governments of various countries in this region and the Horizon 2020 project. Furthermore, the European market is considered the leader in composites recycling. Recent significant developments have propelled societal and technological drive to develop sustainable solutions for recycling composites. The composite material will play an important role in various sectors, such as the wind energy sector, aerospace, automotive, construction, and marine industries.
Huge capital investment to discard biomedical waste is one of the key challenges restricting market growth. This is due to the biomedical waste discharged from the healthcare industry, which includes infectious, toxic, and radioactive materials and sharp hypodermic needles, knives, and scalpels. These biomedical wastes are hazardous and toxic parts of waste. Furthermore, the treatment process for this kind of waste is very difficult as it requires high capital investment, a high-quality waste treatment unit, and a management facility, along with recruiting a skilled workforce.
Major Trends
Increasing demand for renewable cleaning is one of the major trends shaping the market. The main aim is to minimize the damage to the environment, improve the quality of performance, and cut costs. As a result, renewable or green cleaning has entered the cleaning industry. Water cleaning, high-flow fluid extraction, and steam vapor technology are the green cleaning processes that are used in industry. Furthermore, improving health and safety inside an industrial building reduces storage, purchase, and disposal costs and simplifies the use and cleaning operations are the various advantages of renewable cleaning. The adoption of green cleaning among industries is getting popular due to reducing costs and improving the health and safety of workers.
For related content, check out key drivers of the medical waste management industry here.