The Cleaning Industry Remembers Jim Harris Sr.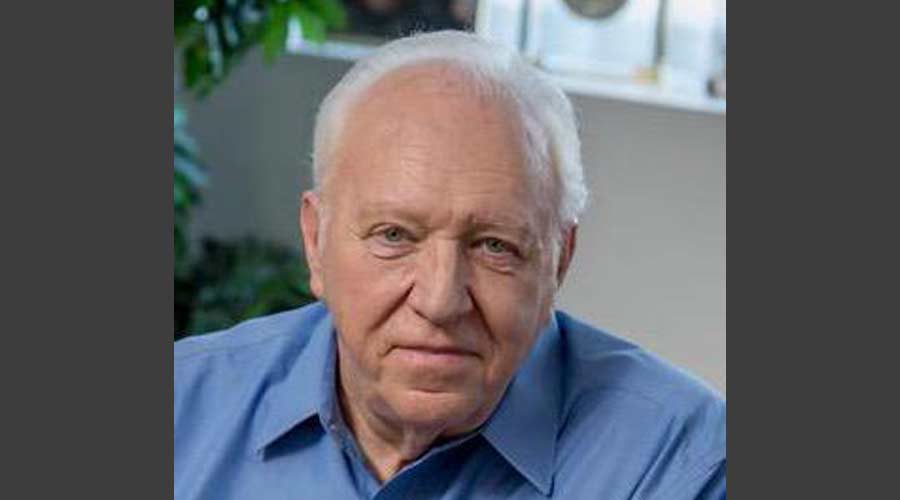 On August 21, 2022, at the age of 83, James (Jim) Harris Sr., founder of Janitronics Facility Services, passed away surrounded by loved ones.
Born in Albany, New York, Jim is remembered by his family, friends and far-reaching colleagues as a family man, a strong but kind leader and mentor, lifelong learner, hard worker and innovator. His goals were always centered on improving the lives of others.
Jim held various jobs throughout his educational journey before eventually finding his way into the cleaning industry, where he quickly began building a legacy. In 1972, Jim founded Janitronics Facility Services, and spent the next 50 years driving the industry and his company forward.
Jim's impact on the cleaning industry as a whole is vast, but a few highlights include:
• Jim was heavily involved in writing standards used to clean higher education facilities with APPA in the late 80's that are still used today.
• In 1979, Jim helped best friend Dan Bishop expand The Maids into hundreds of locations across the US and Canada. Jim also served on their international board for roughly 30 years.
• He was one of the founding members and instrumental in the launch of the Cleaning Industry Research Institute (CIRI). Jim served as a trainer and believed that anything — from cleaning processes to products — could be improved.
• Jim was an early adopter and firm believer in the Team Cleaning concept and Cleaning for Health, both of which were demonstrated in his saminars and day-to-day business.
• In 1992, Jim founded Concepts4 International Consulting, a training and consulting business for the cleaning industry.
• Jim helped serve the industry through his longtime involvement with the Building Service Contractors Association International, achieving his Certified Building Service Executive (CBSE) designation, serving on the board for 12 years and eventually taking over as president in 1988-1989.
• Through his involvement with ISSA, Jim oversaw the research for the "K-12 Cleaning Standard", making sure cleaning for health was a priority.
• Jim was a founding member of the World Federation of Building Service Contractors where he pushed for a global emphasis on the science of cleaning and the impacts it has on health.
• He was also a founding member of the Capital Region Building Owners and Managers Association (CRBOMA), was the first Chairman of the merged Albany Colony Regional Chamber of Commerce, and was heavily committed to his community and philanthropy efforts.
Jim Harris Sr. will be greatly missed, but the impact that he has made on this industry will never be forgotten. His legacy in cleaning continues through his son, Jim Jr., president of Janitronics, and the countless industry experts who benefited from his teachings.
For additional details on the life and legacy of Jim Sr., as well as details on services, click here.
For more on the father/son journey in the cleaning industry, click here.