Sustainable Cleaning a Key Driver in Biosurfactant Popularity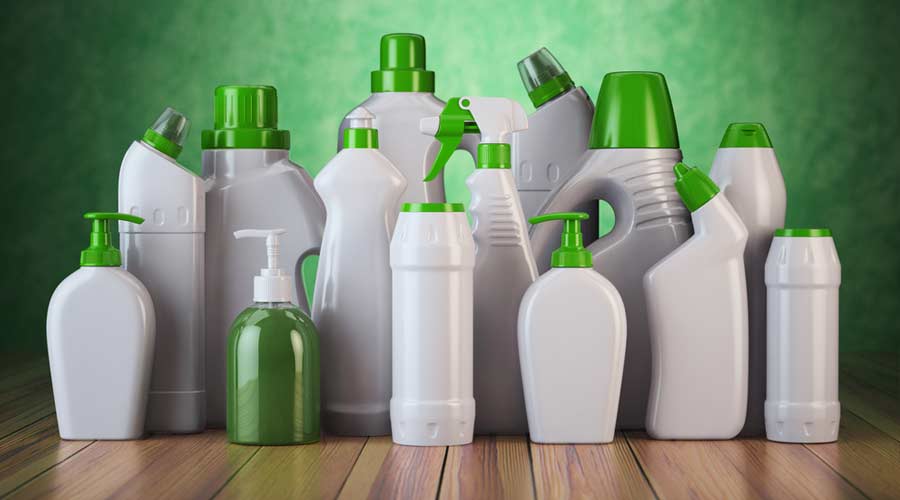 According to research conducted by Markets and Markets, the biosurfactants market was valued at $1.2 billion in 2022, and is projected to reach $2.3 billion by 2028 at a compound annual growth rate CAGR of 11.0 percent. Microorganisms produce a class of surface-active chemicals known as biosurfactants, which have a wide range of industrial uses. They are gaining popularity because, in contrast to conventional surfactants derived from petrochemical sources, they are sustainable and beneficial to the environment. The usage of ecologically friendly products has been encouraged by governments and regulatory authorities in numerous nations, which has increased demand for biosurfactants.
Rhamnolipids are known for their biodegradable nature, making them environmentally friendly and suitable for various eco-friendly applications. Excellent surfactant qualities, such as those for emulsification, foaming, and wetting, are present in rhamnolipids. Because of this, they are useful in a variety of processes, including increased oil recovery, environmental cleanup, and emulsification in the food and cosmetics sectors. Rhamnolipids are likely to find new uses and improve production processes as a result of ongoing research and development in the field of biosurfactants, which will increase demand for them in the future.
In the upcoming years, it is anticipated that the use of biosurfactants in detergents will continue to grow. When used in detergent formulation, biosurfactants have a number of benefits that are in line with the growing consumer and industry demands for cleaners that are more environmentally friendly and sustainable. Increased awareness of the potential environmental and health impacts of synthetic surfactants has led consumers to seek alternatives in their cleaning products.
The adoption of biosurfactants in various industrial sectors has been aided by the active promotion of sustainability programs by the European Union and numerous national governments in Europe. Europe is renowned for having rigorous environmental laws, which have prompted businesses to use eco-friendly substitutes. Due to their biodegradability and reduced environmental impact, biosurfactants have made significant progress in the region.
Find out more about the potential of biosurfactants in key sectors of the commercial cleaning industry such as foodservice here. For related trends, read up on other key sectors impacted by the industrial cleaning chemicals market.