Key Sectors Impacted by Industrial Cleaning Chemicals Market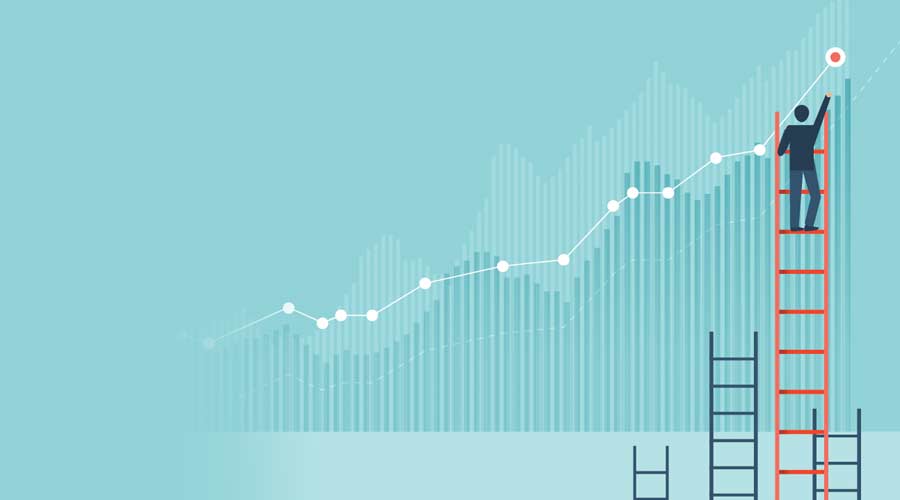 The global industrial cleaning market is anticipated to expand at a compound annual growth rate (CAGR) of 4.84 percent between 2021-2028 — from a market value of US$49.684 billion in 2021 to US$69.176 billion by 2028 according to insights from Research and Markets.
Industrial cleansers are chemicals used in a variety of cleaning tasks throughout the manufacturing sector. All types of machinery and equipment used in production operations can be cleaned using them. Industrial cleansers are widely utilized in a variety of industries, including oil and gas, petrochemical, food and beverage, chemical, sugar, textile, and other manufacturing sectors.
The demand for industrial cleaning solutions is increasing owing to the expansion of industrialization and manufacturing activities. Another factor propelling the industrial cleaning market is the implementation of strict hygiene requirements in sectors like healthcare and food & beverage.
Government Impact
The government acts and programs emphasizing the need for cleanliness and disinfection are anticipated to aid the industrial cleaning market. For instance, On September 28, 2020, the President approved the Occupational Health and Safety (OHS) Act, which obliges companies to abide by rules for the appropriate cleaning measures during all manufacturing processes and disposal of hazardous materials at the workplace. The market for industrial cleaners is anticipated to be aggressively driven by such regulations.
Rising Demand in Multiple Industries
Industrial cleansers are in higher demand due to the requirement to prevent industrial hazards and the rise in contagious and communicable diseases across all manufacturing units, especially chemical industries. Food and beverage manufacturing industries, in particular, must uphold the highest standards of hygiene and cleanliness. The market for industrial cleaners is expanding as a result of the surge in product demand and health concerns brought on by the world's constantly expanding population.
Further, the healthcare segment in the global industrial cleaning market is regarded to rise exponentially in the forecast period owing to the extensive cleaning that the hospitals require on a frequent basis. Cleaning for preparation of the surfaces for complete sterilization, disinfecting, cleaning of the clothes and gowns, and cleaning of the floor space are the few factors that will drive the industrial cleaning market in healthcare because healthcare constitutes a majority share in the market.
In this segment, there is a need for cleaning blood stains, laundry cleaning, and body fluids, and also with the increasing demand for the complete elimination of hazardous air pollutants, faster evaporation in medical devices as well as the cleaning of pathogens are the ones driving the market growth.
For additional market insights, click here.