Supply Chain Implications of Philadelphia Interstate Collapse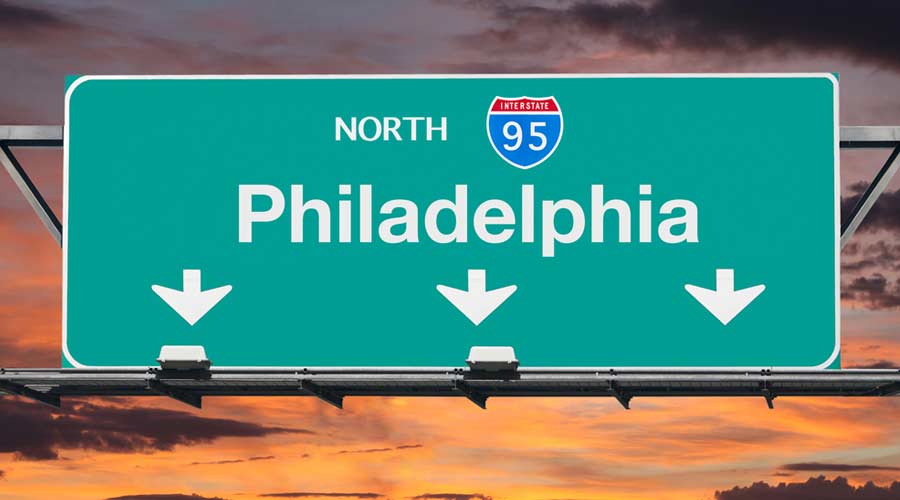 When a section of a significant interstate shuts down right when the calendar hits summertime, the first thought of many — and understandably so — is the logistical nightmare of traffic when it comes to vacations and other travel commitments. What it also means, unfortunately, is the inevitability of supply chain backups certain to affect distributors and frontline cleaning crews alike.
As reported by BNN Bloomberg, a section of I-95 in Philadelphia collapsed last Sunday, June 11 after a significant tanker-truck fire continued to spread. I-95 holds the distinction as the longest interstate on the East Coast going from north-to-south at 1,924 miles in total, and the recovery efforts will mean the closing of north and southbound lanes for month. Looking to expedite the process, Pennsylvania Governor Josh Shapiro signed off on emergency legislation last week — but as US Transportation Secretary Pete Buttigieg notes, the reconstruction process is projected to affect roughly 150,000 vehicles per day with truckers among the most affected commuters.
Philadelphia currently ranks as the sixth most populated city in the Untied States with roughly 1.6 million occupants. Adding to the expected traffic issues are families who are planning their first extended vacations since the lifting of the COVID-19 Public Health Emergency (PHE) last month, notes AAA Mid-Atlantic Spokesperson Jana Tidwell. While the reconstruction project is expected to take months, an official timeline is expected to be made available soon per the Philadelphia Transportation Department.
In related news, read up on how a looming UPS strike could have a significant national impact on the supply chain.