How Looming UPS Strike Could Impact Supply Chain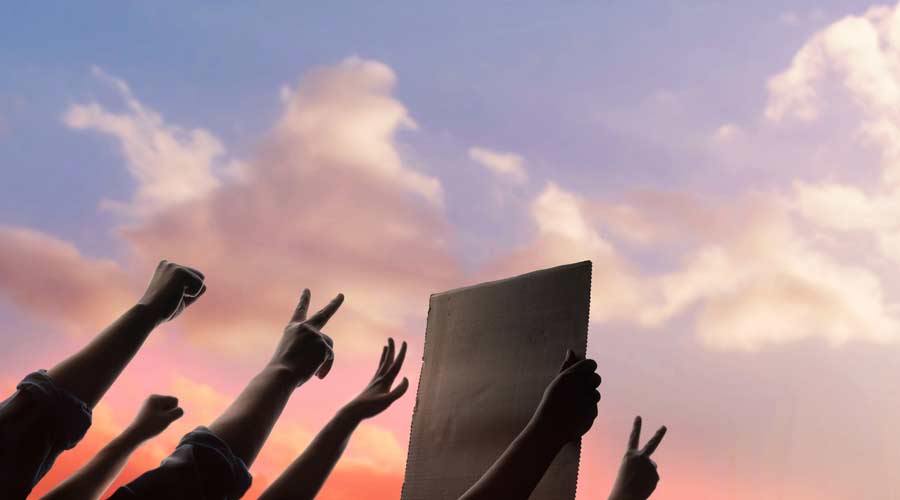 One of the lasting impacts of the pandemic was the permanent shift by millions of consumers for the deliveries of goods — either increasing the frequency or completely adopting the delivery method for everyday product such as groceries. While this convenience has had a positive impact on many end users and has been lucrative for delivery companies, underlying tensions exist.
Most notably is the announcement by the labor union representing UPS employees demanding for improved work conditions and pay adjustments that are deemed more justified. As reported by AP News, the union has given a deadline of the end of Aug. 1 for a new deal, threatening a strike that would inevitably have a monumental impact on the availability and timeliness of supply shipments all over the country. Commercial cleaning-related shipments would certainly be impacted as well with a UPS strike.
The most recent agreement among the over 350,000 union workers (represented by Teamsters) and UPS management came in 2018 — although union representatives still lament the decision noting it felt like a forced move only being pushed through on a technicality. In the aftermath, the union changed leadership in favor of Sean O'Brien, who is still leading the charge on behalf of employees today.
When it comes total shipments made across an average day in the U.S., UPS has an undeniable presence — sending out close to 24.5 packages per day and representing close to 6 percent of the total gross domestic product (GDP). This uptake in volume, especially since that singing of the deal 5 years ago, has been quite lucrative for shareholders in the company. Between stock buybacks and dividends, returns were estimated at $8.6 billion in 2022, and are forecasted to be roughly $8.4 billion in 2023. Part of the union's gripe is being on the frontlines getting the deliveries done, they should be entitled to a larger piece of that pie.
Specifics being demanded by the union include addressing the excessive overtime they've been experiencing with the uptick in delivery frequency. The solution being proposed is a system separating pay two distinct worker hierarchies — based on hours, benefits and pay scales. There were also calls to improve the working conditions and safety of truck drivers, which includes the unavailability of air conditioning units in many vehicles.
Aside from the supply chain, a victory for Teamsters and UPS could have a significant impact on similar labor negotiations among other big companies including Starbucks, Apple and Trader Joe's. With the August deadline looming, UPS CEO Carol Tomé expressed optimism that a win-win solution is attainable.
Be sure to tune back into CleanLink for any updates on this developing story.