Study: Is Climate Change Making Us Angrier?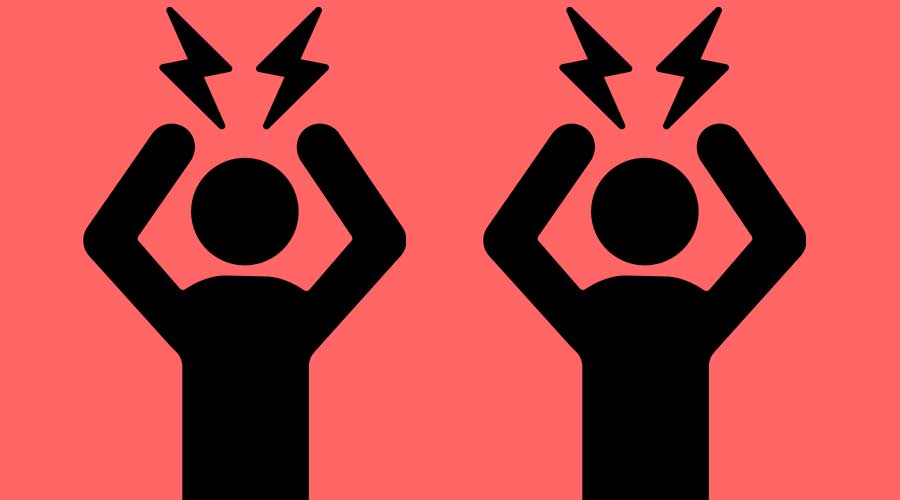 Contributed by The Ashkin Group
The answer is yes — hateful comments on social media increase when people experience hotter, and especially hotter than usual, temperatures.
This was one of the conclusions of a study conducted by the Potsdam Institute for Climate Impact Research, a German government-funded research institute.
"It's an indicator of how people adapt to high temperatures," says Annika Stechemesser, lead author of the study.
"If temperatures go too hot or too cold, we found an increase in online hate speech, no matter socioeconomic differences, religion, or political beliefs."
The researchers determined that this past summer's drought and heat waves in Europe, China, and the U.S., have caused not only more aggressive online behavior but also increases in psychiatric hospitalizations, rates of suicide, and domestic violence.
The study is based on four billion tweets between 2014 and 2020 from users based in the U.S.
Using artificial intelligence and the United Nations' definition of online hate, which includes racial discrimination, misogyny, and homophobia, they analyzed how the tweets changed as temperatures go up.
Here's what they found:
• Seventy degrees (F) is a "feel good" point; there is not necessarily more or less hate speech than usual at 70 degrees.
• However, hate speech went up 22 percent when temperatures rose above 70 degrees.
• It increased significantly again when temperatures reached into the mid-eighties, especially in parts of Texas, Arizona, New Mexico, and California.
• When temperatures reached the mid-eighties in Europe and China, there were also direct correlations between heat and increased online hate. (Based on similar studies).
• If September is particularly hot, we should expect more hate on Twitter.
"I've worried climate change would have this kind of negative impact [on people] for quite some time," says Steve Ashkin, the professional cleaning industry's leading advocate for sustainability. "This is just one more reason to help bring the temperature down, both literally and figuratively. And the time to act is now!"
For additional insight on Ashkin, check out this survey gauging opinions from Americans on climate change.