Students Sing 'Happy Birthday' in Sign Language to Deaf Custodian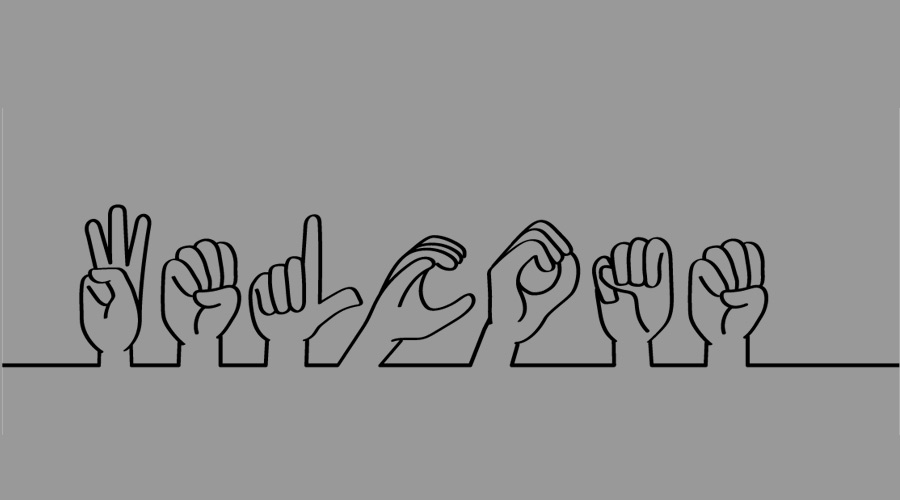 For as unpredictable as kids can be, one thing is usually certain: you're going to get an authentic reaction or assessment on something from them. Often before the days of learning when to feign interest or bite their tongue, this honesty can be brutal or incredibly wholesome. In the case of an elementary school class greeting their beloved deaf janitor, it was incredibly wholesome.
As reported by Upworthy, students at Hickerson Elementary School in Tennessee last year knew custodian James Anthony's 60th birthday had been approaching on Oct. 23. Aware of him being deaf, the class wanted to go beyond a regular gesture of appreciation. Going the extra mile, the group of students learned sign language in order to give Anthony a proper birthday celebration.
The sign language display caught the eye of national media, and kindergarten teacher Alyssa Hartsfield made an appearance on Good Morning America to share the story. Hartsfield was still filled with joy at how genuinely appreciative Anthony was, noting it was the best possible present he could have gotten. It was a well deserved surprise, as Anthony has worked a total of 30 years in the district and 15 as a custodian at the school leaving a positive impact on everyone he's met.
In an industry in which custodians and other frontline staff are often overlooked, it's nice to see a young group of students have the appreciation and initiative to do something so appreciative. The video of the sign language singing can be seen here — a video that's racked up over 128,000 views on Facebook.
For more heartwarming content, check out this story about a group of students who teamed up to a buy a truck for their beloved janitor.