Students Raise $10K for Recently-Widowed School Custodian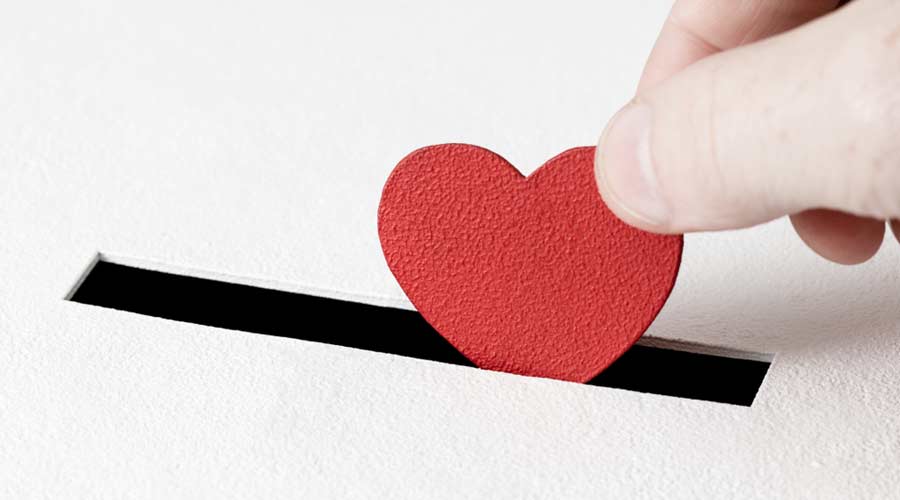 Lead Custodian Nathaniel "Mr. Billy" Hawkins has been a longstanding and well-respected member of the Bullard High School staff in Texas, always bringing an upbeat approach to his craft. Over the years he's built many strong bonds with faculty and students alike — so when news broke out that his wife had passed away, a group of students decided to step up for their beloved custodian.
As reported by CBS 19 Texas, students last week were thrilled to present Hawkins with a $10,000 check after a successful GoFundMeCampaign. According to the students, the decision to raise funds was a no-brainer, as Hawkins — who is also a father of five — leaves a positive, lasting impression on everyone he interacts with and goes out of his way to cheer people up when they're feeling down.
Hawkins, who was surprised and deeply honored by the gesture, says the funds will go toward covering funeral costs. He added that the camaraderie of the school is a blessing, and he's deeply grateful for the people he's gotten to meet.
Click here for a video covering the kind gesture. For related content, check out this story about a school that fundraised a new car for a custodian in need.