Strategies To Hire, Retain More Custodians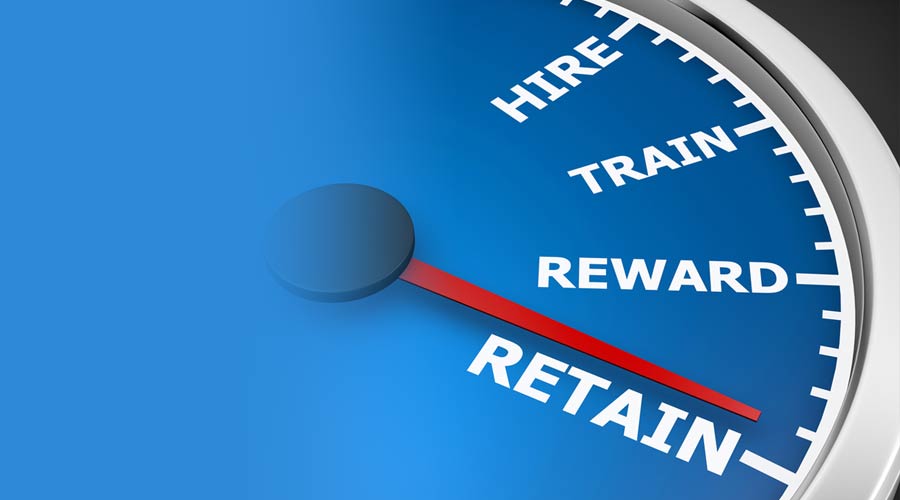 Every segment of the commercial cleaning industry is feeling the effects of the Great Resignation. From distributor salespeople to frontline workers, managers are searching for the best methods to resolve their own staffing shortages. While minimum wage was lifted in many states at the onset of 2022, one in-house department is going beyond that to hopefully fill more vacancies.
As reported by Lancaster Online, Thaddeus Stevens College of Technology, based in Lancaster, Pennsylvania, recently raised their hourly wages for both full-time and part-time custodial workers to $16.45. The rate, which is above the Lancaster counter medium of $14.08. For housekeeper positions I the same county, the medium hourly rate dips to just $12.
The reasoning behind the elevated wage, notes college president Pedro Rivera, is to provide their frontline employees with what is a more sustainable wage, encouraging them to stay motivated and also appeal to potential candidates for their three open part-time vacancies. In addition to the higher pay, Rivera added that flexible scheduling is another priority for current and prospective employees. Aware of the often difficult schedules people can have when balancing family obligations and work, the college wants to avoid employees feeling the need to choose between significant family matters and getting enough shifts in.
The combination of elevated wages and flexibility will hope to combat some of the more trouble hiring trends surrounding frontline work. Per information on Lancaster County per the Workforce Development Board, the employee category container building cleaners lost 341 workers as a result of the pandemic in 2020 — to this day, that figure has not returned to pre-pandemic status.
For additional CleanLink coverage on frontline hiring tips, check out these three easy strategies for simplify applications.