Spartan Promotes Additional Regional Manager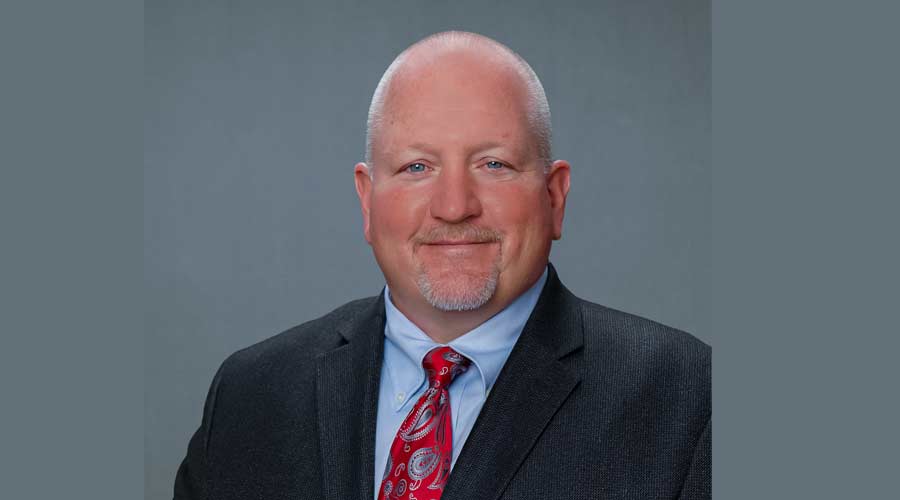 Spartan Chemical Company, Inc., a recognized leader in the formulation and manufacturing of sustainable cleaning and sanitation solutions for the industrial and institutional market, today announced the promotion of Pete Rose to the role of regional manager, effective, March 1, 2022.
Rose joins Spartan in the North Carolina region. For the last ten years, Pete held the role of district sales manager, corporate accounts, and international sales for Grainger in Raleigh, North Carolina. Prior to that Mr. Rose gained ten years' industry experience working for Sigma-Aldrich Chemicals in Canton, Ohio. While there, Pete held the role of district manager, working in the Great Lakes region. Mr. Rose also worked as research & development scientist and formulating chemist for over-the-counter, personal care, and industrial & institutional products at Block Drug, Co. in Jersey City, New Jersey.
Spartan also announced another recent promotion for the same position. Read more on that here.