Spartan Chemical Announces Regional Manager Promotion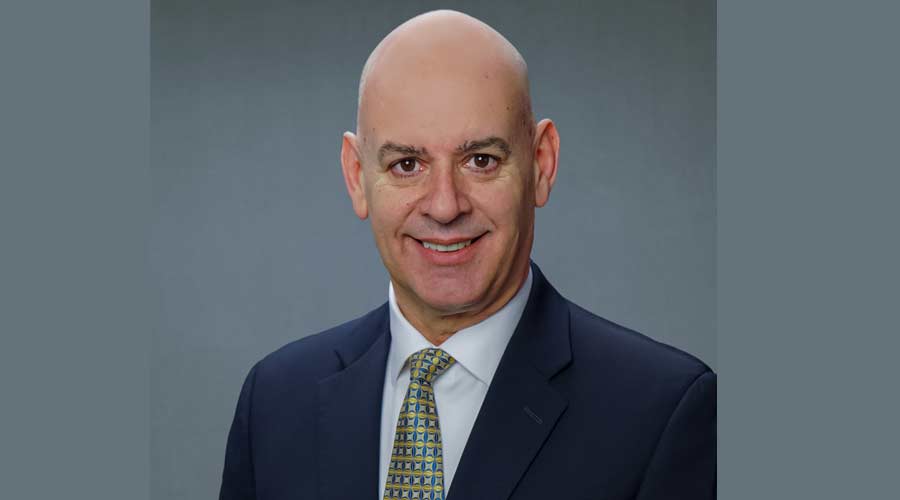 Spartan Chemical Company, Inc., a recognized leader in the formulation and manufacturing of sustainable cleaning and sanitation solutions for the industrial and institutional market, today announced the promotion of Peter Berrio to the role of regional manager, effective, March 1, 2022.
Berrio joins Spartan as a regional manager for the Buffalo/Upstate NY Region bringing over 30 years' experience in the cleaning and sanitation chemical industry. Prior to joining Spartan, Peter held various roles in territory management, district management, corporate accounts, international business management and sales leadership positions at Ecolab, Swisher Hygiene, Agaia Inc & Diamond Chemical Company.