South Carolina School Custodians Secure Hourly Wage Boost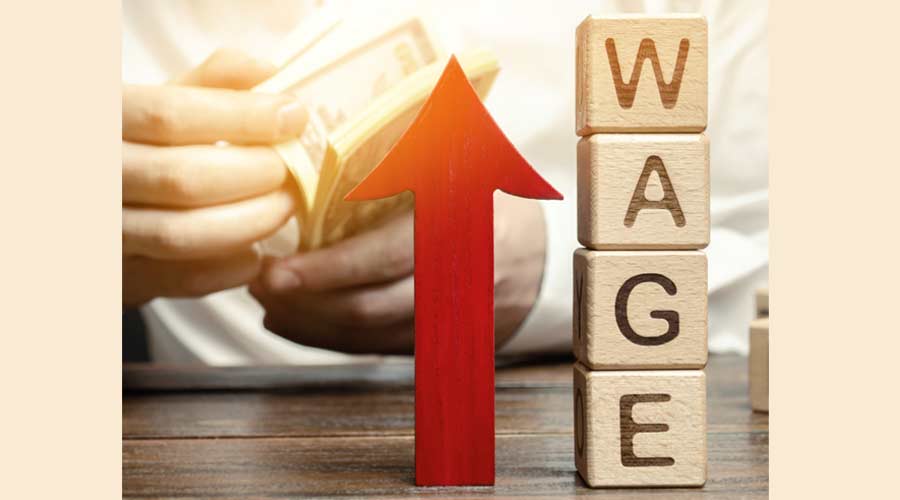 As frontline cleaning crews fight for higher wages to offset inflation and often-understaffed environments, a subset of custodians in South Carolina recently secured a significant victory in the form of an hourly pay raise exceeding $3. As reported by the Post and Courier, the Berkeley County School District board recently approved a budget expansion for custodians, bus drivers and in structural assistants and teachers — aimed at offsetting recent inflation. Specifics of the decision include a 4 percent pay increase for all positions mentioned.
Noting the importance of taking care of faculty in order to ensure the success of students, the budget expansion was approved after extensive discussion and will be sustained by the fund balance for the district. The district reported that its fund balance is more than double the school board requirements, and nothing was needed to be taken from it over the past year.
When put to scale with previous wages, the pay increase means that custodians at the district will jump from an hourly rate of $11.61 to $14.75 per hour. For reference, the 2022 minimum wage in South Carolina stands at the national standard of $7.25.
Cost of living typically dictates how extreme wage increases are. Price increases in Austin, Texas has led to an official proposal of a $22 minimum wage, for example. Read more on that here.