$22 Hourly Minimum Wage Proposed in Austin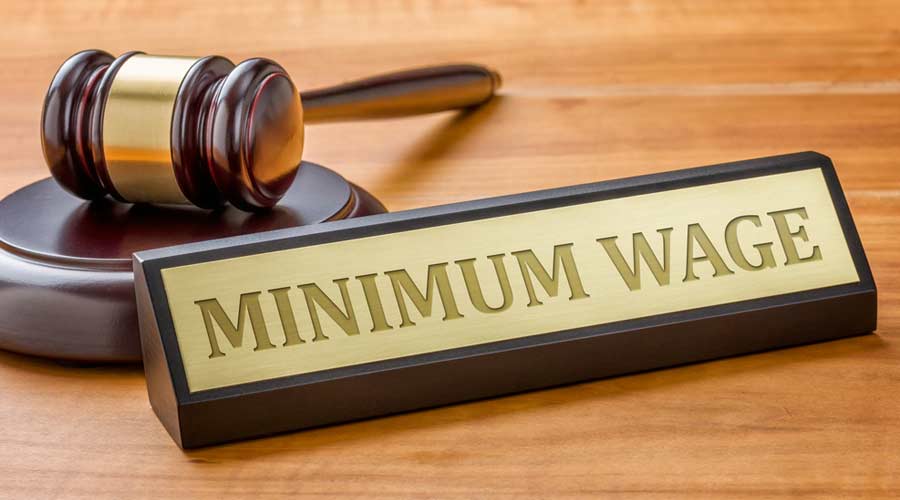 The elevated cost of living has affected nearly every major city imaginable over the past few months, and the city of Austin, Texas is certainly no exception. As reported by KXAN, 18 percent of officially-budgeted positions offered by the city are currently vacant.
As a result, many public venues, such as over half of the city's 34 swimming pools, aren't in operation due to a lack of available lifeguards. The domino effect of these vacancies means less of a demand for custodial crews for inactive facilities. A proposal from Austin's District 2 City Councilwoman Vanessa Fuentes, however, is to raise the minimum wage for city positions from $15 to $22 per hour — making the offers more enticing to candidates looking to afford living in the area. The pay raise would also apply to custodians hired by the city.
If the raise were to go into motion, it would cost the city approximately $18-22 million dollars and would lead to the sacrifice of other programs in its stead including homeless initiatives. On the other hand, the raise would hopefully cut into the 18 percent of vacancies and make frontline cleaning positions and similar city jobs more enticing.
Those in favor of the $22 per hour, which would equate to roughly $45,000 annually for full-time workers, also point out the major help it could provide from a commuting standpoint, with gas prices peaking above $5 per gallon in many states. If approved, the $7 pay raise could go into effect at the onset of 2023.
In related news, the state of Hawaii recently passed legislation for a significant minimum wage increase. Read more on that here.