School Custodians in Ohio Secure Pay Raise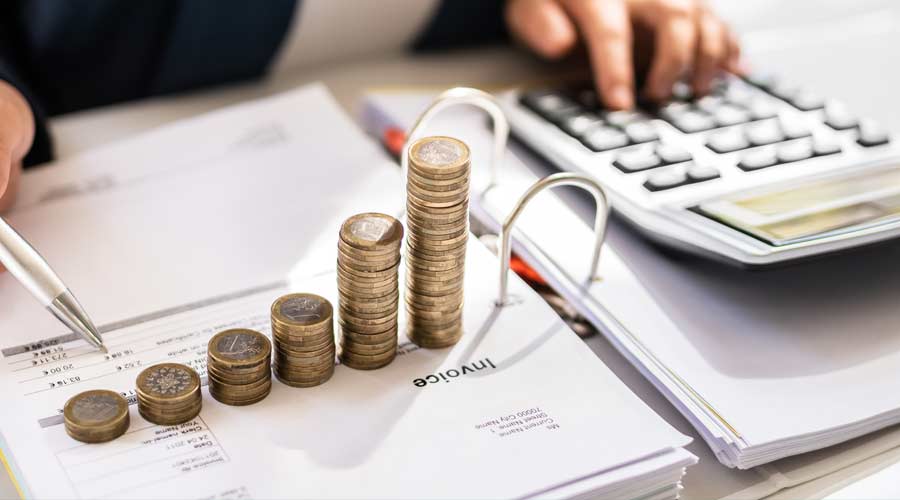 To help with hiring and retention in a competitive labor market, a union representing custodians and other public school employees recently secured a new three-year deal with elevated base raises and cash payments, as reported by Cleveland.com.
Effective July 1 of this year, the Solon Board of Education reached a three-year agreement with the Ohio Association of Public School employees (OAPSE) with several key changes:
• 4.75 percent cash payments for employees
• 2.5 percent raise in base pay
• 50 cents per hour raises for all job classifications involved with OAPSE — which includes maintenance staff, secretaries, food service workers, bus drivers and custodians.
One constant in the deal is healthcare contributions, in which employees will continue to pay at a 14 percent clip. The Solon district expressed excitement at the start of the contract, noting that while it took some compromises, it was a good solution for a hard-working staff.
The new agreement marks progress over a year ago, when OAPSE and the district agreed to a one year deal through the end of the 2021-22 fiscal year with no salary increases. Upon the new agreement, union representatives have optimism that the new agreement will boost retention and keep the positions relatively competitive to other options such as Target or Amazon.
For related content, check out this study highlighting whether employees prefer higher pay vs. paid time off.