School Custodian Mentors Student With Physical Disabilities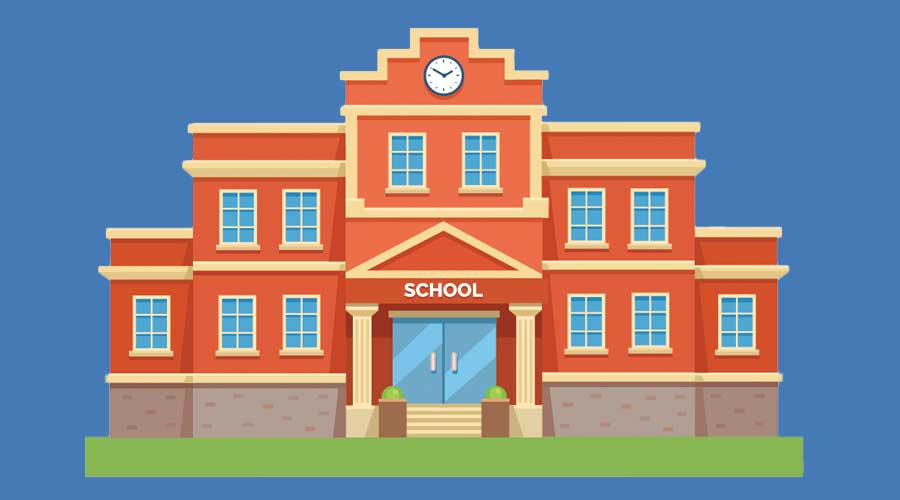 While often the unsung heroes around the district, it's always heartwarming to see a compassionate custodian get the respect they deserve for going above and beyond to make a student's day.
Such is the case for custodian Todd Mavencamp at Maple Lake Elementary in Minnesota, who has been mentoring student Israel Budke for years by allowing him to help with cleaning tasks around the school, Fox 9 Minneapolis reports. Israel, who has endured physical setback that limit him from being able to do certain tasks, has a passion for cleaning and one day aspires to be a custodian.
To help Israel reach this dream, Mavencamp routinely finds innovative ways for Israel to clean tables, sweep floors and more. Teachers at the school love the mentorship — and allow Israel to do so during class hours through a points system in which he can help Mavencamp if he completes school requirements such as homework. Teachers also added that the mentorship has been pivotal in Israel gaining confidence overall, which has enhanced his ability to build relationships and communicate.
For related news, check out this story of a custodian who helped ensure a new autistic student had a friend on his first day of school.