Recent NFL Draft Star Goes Viral for Helping Custodians After Event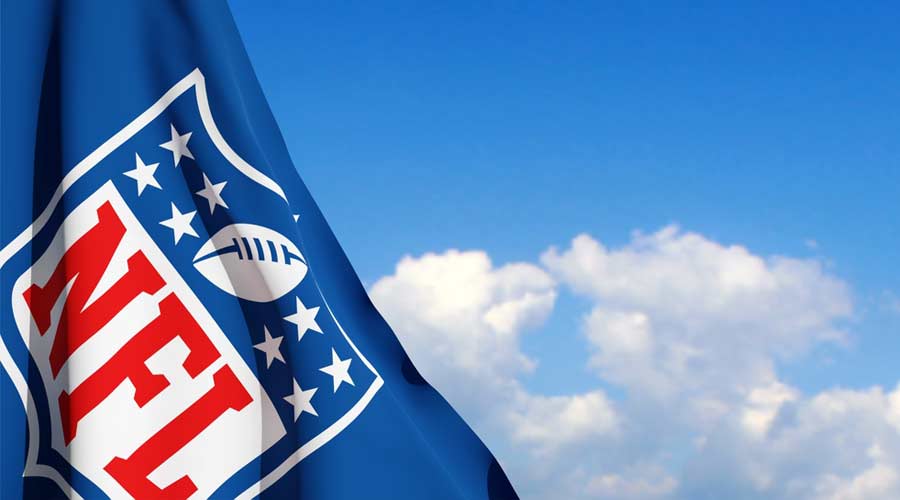 As the fourth overall pick in the recent 2023 NFL Draft, quarterback Anthony Richardson has Indianapolis Colts fans excited for the future. Those familiar with Richardson's game reference the dazzling plays he made with the Florida Gators last season — featuring both a cannon-arm and top-end speed for formidable versatility and potential on the ultimate stage.
While his physical gifts go without saying, a recent story about Richardson's initiative during an NFL event spoke to his intangibles as well. As reported by The Comeback, 107.5 The Fan's Jake Query recently shared text he received detailing an unprompted act of kindness from Richardson at a luncheon in which Indianapolis Colts general manager Chris Ballard was speaking and NFL potential draftees attended. After the event, Richardson noticed that the room was dirty as many attendees didn't clean up after themselves.
As everyone else left the premises, Troy Vincent, senior president of football operations took note of one person who stayed behind to help clean up the room — Anthony Richardson. Vincent walked up to Richardson and assured him that he didn't need to stick around and help as it wasn't his duty to do so. Yet without hesitation, Richardson responded that the room was in "unacceptable" condition and that it was wrong to assume that custodial staff should be left with all of the mess.
Richardson not only stayed for a few minutes, but he remained with the cleaning staff to help until the entire job was complete. The selfless gesture quickly caught fire on social media, with universal praise all around from both fans of the Colts and the NFL alike.
To read more reactions on the story, click here. For related news, check out this story about Tom Brady's experience completing custodial duties during his college days at Michigan.