Office Pride Ranked Among Nation's Best Recession-Proof Franchises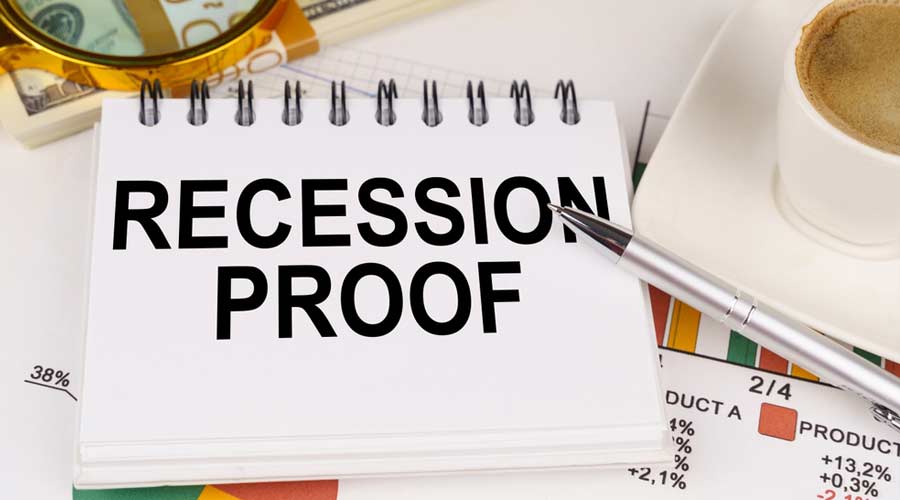 Office Pride Commercial Cleaning Services was named to Franchise Business Review's (FBR's) list of Top 100 Recession-Proof Franchises for 2023.
"Office Pride's recognition as a top recession-proof franchise is a reflection of the demand for the company's services and the importance our franchisees play in delivering those services, no matter the economic climate," says Chief Executive Officer Josh Weis. "As we have witnessed in recent years, Office Pride's services play a critical role in keeping businesses running. Now, as challenging economic times appear again on the horizon, I am confident we will continue to provide the same high-quality services to the communities we serve."
Office Pride is also a member of FBR's Hall of Fame, an accomplishment that recognizes franchises that have been ranked among the Top 200 franchises for franchisee satisfaction for more than 10 years. 2023 marks Office Pride's 16th consecutive year in Top 200.
This is the fourth year FBR has compiled the list that features brands with high franchisee satisfaction ratings that are poised to outperform their competitors in the coming years, despite economic uncertainty. For the 2023 list, FBR focused on sectors that were anticipated to perform well, even as economic challenges grew.
More than 36,000 franchisees representing more than 365 brands participated in the company's survey. Those franchisees were surveyed on questions about their experience and satisfaction regarding systems like training and support, operations, culture and financial opportunity.
Consistently ranked among the nation's top franchises, Office Pride is also on Entrepreneur magazine's prestigious Franchise 500 list, Franchise Times' Top 500 ranking, and both FBR and Entrepreneur recognize the brand as being a top franchise choice for veterans. Entrepreneur and FBR also recently recognized Office Pride on their respective low-cost franchise lists.
Office Pride was also recently recognized for being a low-cost franchise. Read more on that here.