Office Pride Ranked Among Nation's Best Low-Cost Franchises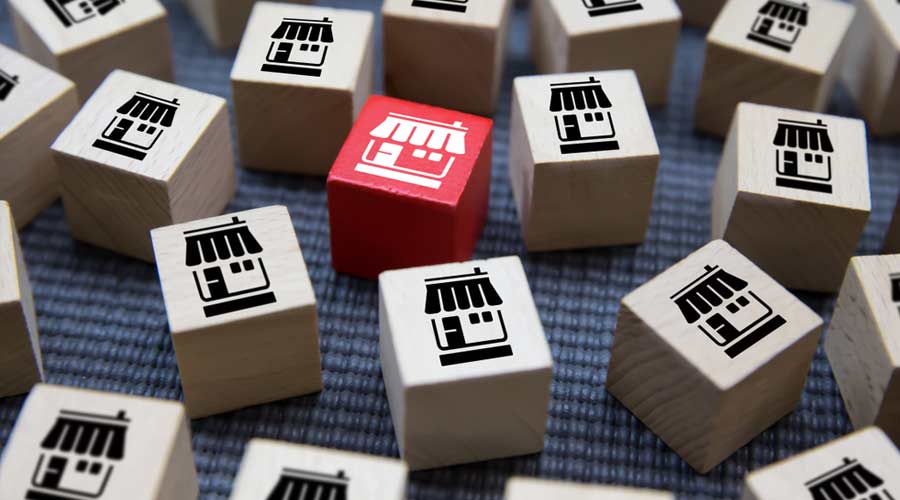 Office Pride Commercial Cleaning Services once again has been named to two prestigious rankings of top low-cost franchises. Entrepreneur magazine ranked Office Pride on its list of Top 100 Franchises for Less Than $100,000, and Franchise Business Review (FBR) listed Office Pride among its Top 100 Low-Cost Franchises.
"We are pleased that Office Pride has once again been recognized by Entrepreneur and Franchise Business Review for our high-quality franchise system and for our affordable startup costs," says Chief Executive Officer Josh Weis. "We are proud of the opportunity that we offer entrepreneurs who wish to invest in the commercial cleaning industry, and that our business model, training and support allow them to launch and scale their businesses quickly."
Entrepreneur's low-cost ranking is based on startup costs as well as inclusion in the magazine's prestigious Franchise 500. The annual Franchise 500 rankings reflect outstanding performance in areas such as costs and fees, size and unit growth, support, brand strength, financial strength and stability.
FBR's list is based on having startup costs under $100,000 and high franchisee satisfaction ratings. Office Pride is a member of FBR's Hall of Fame, an accomplishment that recognizes franchises that have been ranked among the Top 200 franchises for franchisee satisfaction for more than 10 years. 2023 marks Office Pride's 16th consecutive year in Top 200.
Consistently ranked among the nation's top franchises, Office Pride is also on Franchise Times' Top 500 ranking, and both FBR and Entrepreneur recognize the brand as being a top franchise choice for veterans.