Atlanta Airport Custodians Earn Long-Awaited Hourly Raise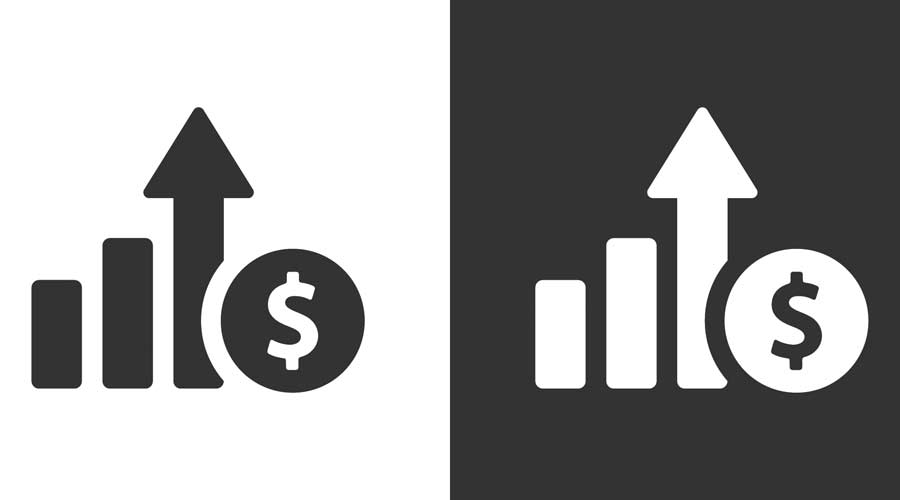 It took 13 years of trials and tribulations, but custodians employed by ABM Industries to oversee the Hartsfield-Jackson International Airport in Atlanta will finally get a considerable increase to their hourly wages.
As reported by The Atlanta Journal-Constitution, the custodians were making just $8.50 per hour prior to a new agreement that will see that rate jump to between $12-$15 per hour (depending on the shift). The breakthrough came from continued efforts from the Service Employees International Union (SEIU), who represent the more-than 600 employees contracted by ABM for the airport. On the other end of the table is the Atlanta Airlines Terminal Company (AATC), who have a contractual agreement with ABM for much of the airport's custodial needs. Airlines are responsible for the cleanliness and safety of their own terminals at the airport — as opposed to the airport itself hiring contractual workers. The AATC is a cooperative among many major airlines to collaborate on securing sufficient contractual employees.
Exemplified by over a decade of attempts, this victory for the custodians was far from easy. While the SEIU gained back from the City of Atlanta last November which lead to the city council passing a resolution in support of $15 hourly wages, negotiations still came to a halt this past February. Assistance from Atlanta Mayor Andre Dickens helped the two sides negotiate a deal for the pay raises — an intervention that would have otherwise likely lead a labor strike.
The new raises come as part of a one-year deal that has been agreed upon after the expiration of the previous contract in 2021. The ongoing push for fair pay is ongoing however. Two weeks back, the SEIU organized a 'day of action' in which major airline carriers were encouraged to further the support the pay rates of contractual workers.
The battle to improve wages for contracted custodians is an ongoing, nationwide reality. Denver airport custodians earned a similar victory back in December 2021 in the form of a $4 hourly jump. Read more on that here.