Key Details of the Strike-Avoiding UPS Agreement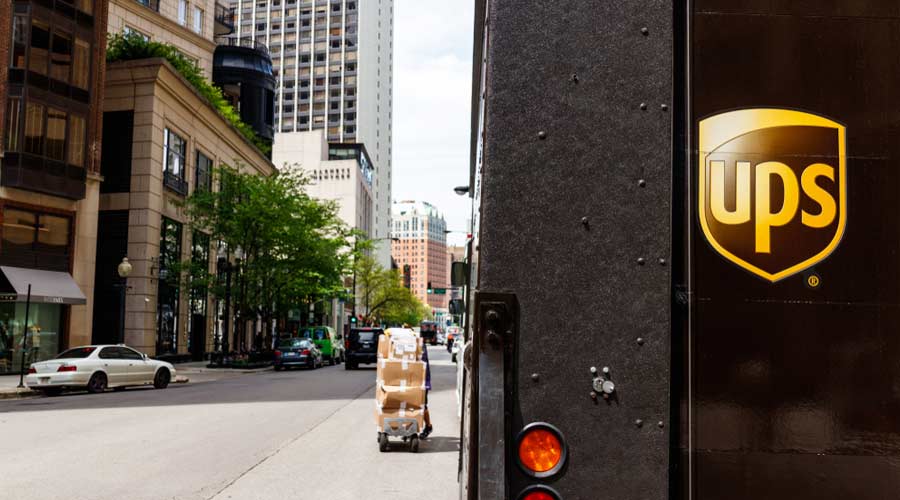 In what would have led to a strike with nationwide supply chain consequences, UPS and its workforce came to an agreement before a July 31 deadline. Employees were demanding higher pay and improved work conditions such as air conditioning in delivery trucks. The deal, which was represented by labor union Teamsters who represented the UPS workforce, is a tentative agreement extending five years and is still pending union ratification, as reported by Fox 10 Phoenix.
Terms of the deal that would last until 2028 include incremental raises for both part and full-time employees — starting with an hourly increase of $2.75 in 2023 and eventually elevating to $7.50 by the end of the contract. On a scale of total rate rises per-hour, full-time employees see their average go up to $49, while part-timers would see a minimum rise up to $21 per hour (with seniority factoring in to differing totals among employees).
Speaking upon the pending deal, UPS Teamsters representatives considered it a historic victory for truck drivers and other employees who are set for a lucrative rise in compensation. The agreement may also set the tone for other ongoing labor disputes across the country, most notably the screenwriters strike that has lasted since the beginning of May.
Compared to similar major potential strikes in the labor market, a potential railroad strike was avoided in December 2022 in which Congress approved legislation that gave rail workers raises of 24 percent in a five year deal, along with $5,000 in additional bonuses. A dispute among Delta Airlines employees in March of this year led to a four year new agreement that saw wage increases exceeding 30 percent.
For related content, check out this story reflecting on supply chain predictions that were made at the beginning of 2023, and how they panned out.