Houston Contract Custodians Secure Two-Year Agreement, Avoid Strike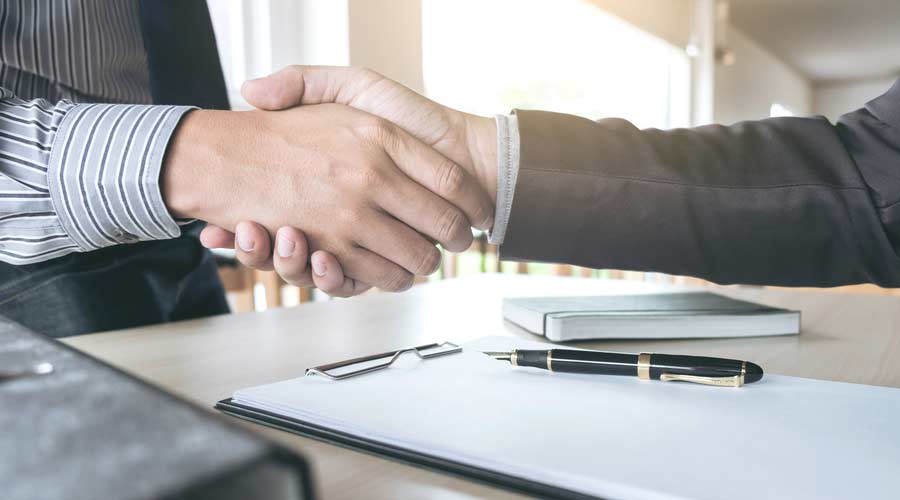 In what could have otherwise resulted in a city-wide strike, contract janitors in Houston and the city's private janitorial companies have reached a tentative-two year agreement. The agreement was struck just a few hours before the previous contract was set to expire, as reported by Houston Public Media.
While the specifics of the new contract haven't been announced, approximately 2,8000 custodians under SEIU Texas were pushing for expanded sick days and paid leave benefits and a $15-per hour minimum wage. Under the previous agreement, some part-time custodians in the union were taking home just $10.75 hourly — a figured deemed below a livable wage by SEIU Texas president Elsa Caballero.
Reflecting on the tentative new two-year agreement, Caballero says it's a step in the right direction after a grueling round of negotiations. Had an agreement not been made, a strike was not out of the question. City contract custodians for Houston have already gone on strike twice before, once in 2006 and again in 2012.
Momentum for a $15 minimum wage has already been set in motion through multiple decisions made in the Houston area. For one, the municipal employee minimum wage was elevated to $15 recently by the Houston City Council. Additionally, airport employees for Houston's airport will be earning a minimum wage of $15 hourly thanks to an executive order signed by mayor Sylvester Turner back in February.
In related news, Hawaii recently passed legislation pacing the wage for a significant minimum wage increase. Read more on that here.