Hawaii Passes Legislation For Significant Minimum Wage Raise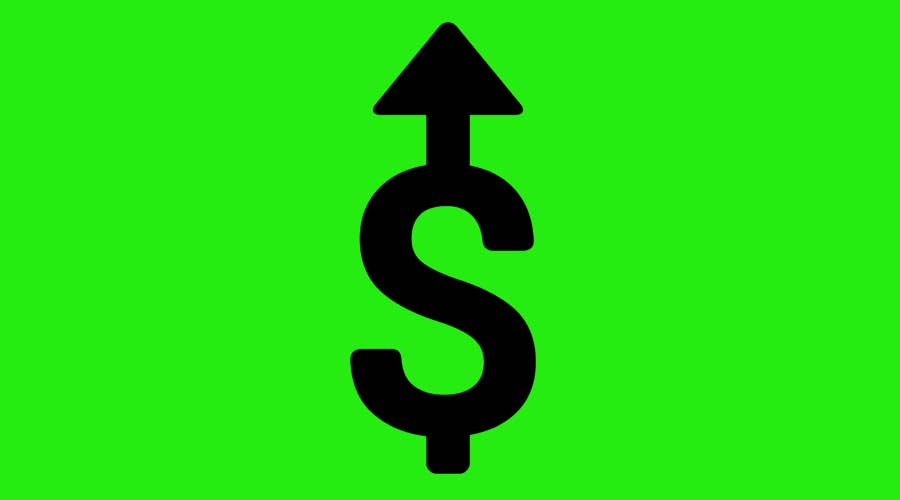 The fight for higher minimum wage is an ongoing battle for frontline employees, both for in-house departments and building service contractors (BSCs). Custodians in Hawaii, however recently received some uplifting news in the form of legislation passed raising minimum wage to $18 an hour by 2028.
The rate, as reported by the AP, would be potentially the highest in the nation. Those in favor of the wage raise point to Hawaii's considerably high cost of living, often being reported as the country's most expensive state to live in. Scott Saiki, House speaker, referenced a study indicating that close to half (42 percent) of households in Hawaii struggled to stay afloat economically in the current climate. Additional analysis indicated $18 per hour in a 40-hour workweek as the appropriate wage to cover basic necessities under Hawaii's currently cost of living.
Those in opposition point to the difficulty in meeting such requirements, with responses such as cutting staff and adding workloads to pre-existing employees as necessary moves to accommodate the wages. In a response to the bill, the Chamber of Commerce of Hawaii indicated that many members will have no choice put to conduct layoffs — adding that the state's mandate to provide all employees with health insurance is already valued at an additional $3-4 per hour as it is.
The bill was passed easily by the Democratic-controlled House and Senate, and now goes to Hawaii's governor David Ige for approval. As it stands, the current wage for the state is $10.10 per hour. The jump up to $18 wouldn't be immediate — instead incremental. If the bill comes to fruition, the first wage elevation would be up to $12 hourly starting October of this year.
In related news, custodians working at Atlanta's Hartsfield-Jackson International Airport recently secured a long-awaited hourly wage increase. Read more on that here.