Harvard University Custodians Earn New Contract, Higher Wages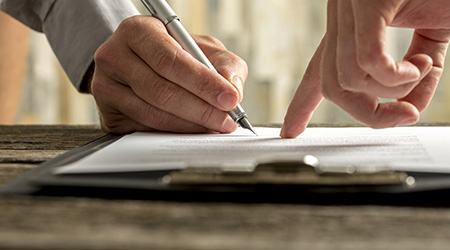 Following a rally in Harvard Yard at the end of November among security staff, janitors and 32BJ union supporters calling for a revised contract with higher pay, representatives for the Harvard University custodial and cleaning staff reached a tentative agreement with the university last week, The Harvard Crimson reports.
Pending final ratification through a vote this week, the agreement-in-principle would retroactively begin on Nov. 16, 2021 and carry into Nov. 15, 2025. Specifics include a wage increase of 15.25 over the course of the four years — 2.75 percent higher than the previous agreement offered in 2016. The staggered increases would consist of a retroactive 2.75 percent increase from Nov. 16 to present. After that, three different increases would go into effect on Jul. 3 each year at 3.25, 3.25 and 3 percent respectively.
Also included in the tentative agreement is extended healthcare coverage provided by the University, with $1,402 being given to each member of the custodial staff through the "Union Building 32BJ Health Fund." Specific shifts, including ones deemed or 'less-desirable' or 'premium' for removing snow or moving furniture, would also come with hourly increases ranging from $1.25-$1.75.
Prior to this pending agreement, the university and custodians had agreed to a one year extension of the 2016 agreement, consisting of a 12.5 percent wage increase over four years. The extension, however, did not include any adjustments to provisions or wages as a result of the COVID-19 pandemic.
In related news, the St. Pete-Clearwater airport recently received aid from the American Rescue plan, helping to provide support for frontline custodial staff impacted by the pandemic. Read more on that here