Funding Announced to Expand Disability Workforce Opportunities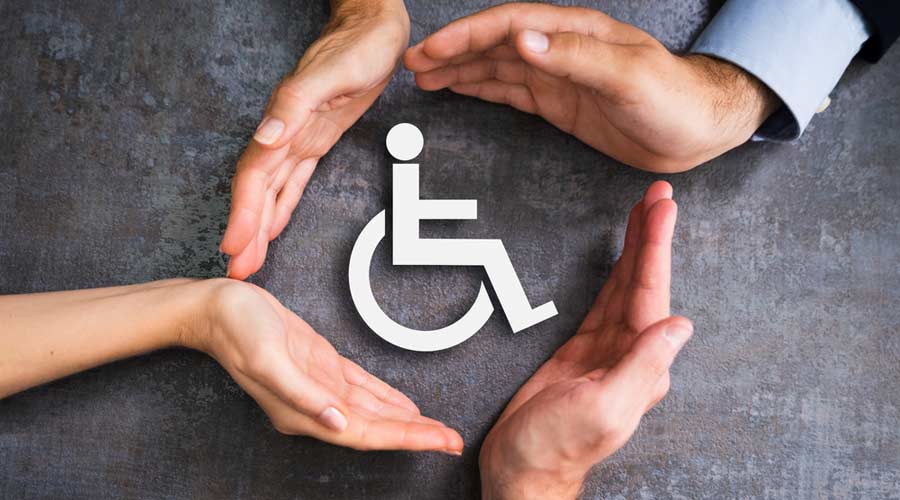 For frontline cleaning crews looking to fill out teams, some overlooked talent can be found through the disabled workforce — while simultaneously providing someone with a coveted chance at work.
Looking to help spotlight these opportunities, the U.S. Department of Labor (DOL) announced the availability of more than $69 million in funding over a five-year budget period to support the development of innovative strategies that will help youth and young adults with disabilities transition to the workforce successfully.
Administered by the department's Office of Disability Employment Policy, the funding will be awarded in cooperative agreements with four recipients, subject to federal fund availability, at about $17 million per organization. Initial funding is expected to total $12.9 million or $3.2 million per agreement.
"When it comes to finding and exploring opportunities for employment, youth and young adults with disabilities have historically faced systemic barriers related to their disabilities," says Assistant Secretary for Disability Employment Policy Taryn M. Williams. "The funding opportunity announced today will help us identify policies and practices that enable these young people to transition to employment successfully and move us toward a more equitable and inclusive workforce."
The grants will identify evidence-based solutions to help recipients to better address employment needs of youth and young adults with disabilities. Applications must be submitted by Oct. 31, 2023.
For related news check out these 3 benefits of hiring people with disabilities.