Fast Facts: What to Know About Video Interviews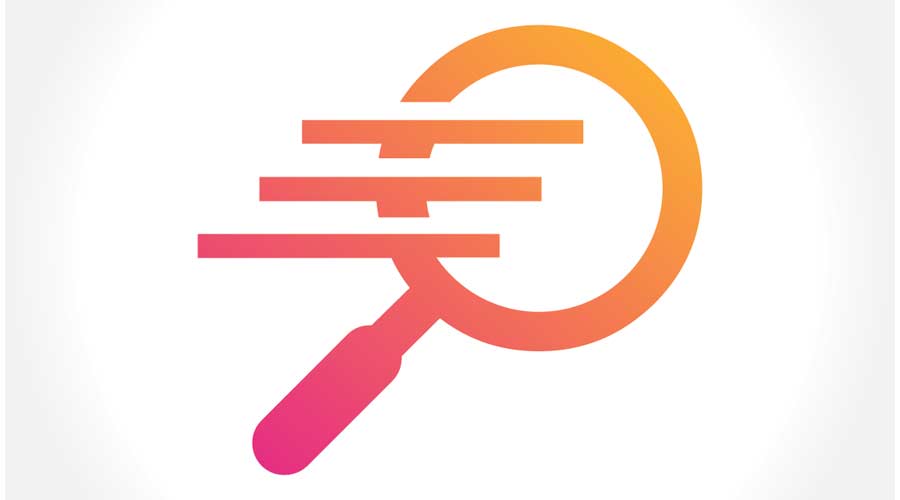 In 2023, CleanLink is excited to announce the launch of Fast Facts, a bi-weekly series in which a topic prevalent to the cleaning industry is analyzed through a series of quick-hitting, but insightful, research points. This intends to give readers an update on pressing industry matters along with some handy tips to pick up along the way. Kicking off the series is a piece on video interviews.
Even in a return to normalcy, the pandemic required many workplace practices to shift to a digital realm — no matter how commonplace it seemed to have the process done in-person. Office closures and facility shutdowns gave many hiring parties no choice but to conduct video interviews for an extended period of time — whether the position was in office administration, sales, or frontline employees.
While perhaps not at its 2020-2021 peak, the aftermath of this required change has had reverberating effects on how the interview process for companies is done, and in some cases, the video interview has become the standard at least for the initial meet-and-greet process. The sheer convenience of a video interview option has benefits both for the hiring party and candidate, and it can play a vital role as to whether a candidate agrees to discuss an open opportunity in the first place.
While video interviews peaked in the pandemic, they are still highly prevalent.
• The percentage of employers conducting video interview prior to the pandemic was just 22 percent, a figure that jumped up to 79 percent by January 2021.
• In 2022, the number dipped down to 69 percent but it still indicates a 57 percent increase compared to pre-pandemic times.
Candidates have mixed reviews on video interviews.
• Studies indicate 25 percent of candidates find a video setting more stressful than in-person, noting how it's difficult to build a genuine connection over a virtual call. Other concerns can come into play as well, such as having a background that isn't appealing to the hiring party.
• Approximately 70 percent of interview candidates have also claimed to have missed out on a job opportunity due to technical difficulties.
Video Interviews are Considerably More Efficient.
• Research shows that video interviews can be completed six times faster on average than phone calls, as it's easier to convey information and body language through the visual medium. This can go a long way for frontline cleaning managers looking to round out their team.
• Multiple formats exists for streamlining this process as well. Pre-recorded sessions, in which recruiters lay out questions for a candidate and have them record their responses, allow for high volumes of candidate responses in less time. These platforms allow hiring parties to set time limits for candidates or limit the amount of retakes that can be done for a question.
• Some of these tools implement AI software capable to detecting positive body language and speech intonation. For hiring parties looking to hire large quantities of candidates, this can be pivotal in expediting the process.
For tips on optimal presentation and making a strong first impression on video calls, click here.