Custodian Honored by School District for 50 Years of Service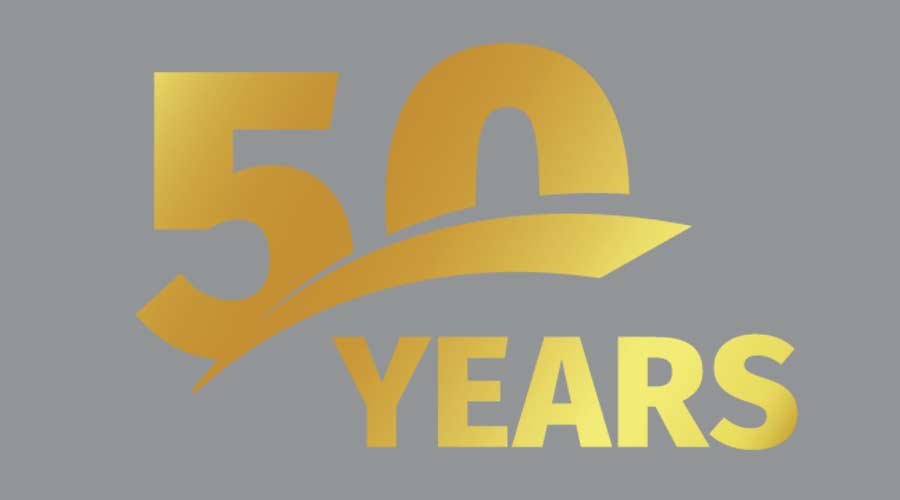 Any time an employee surpasses 50 years at a company, kudos is undoubtedly warranted. Such is the case for a custodian at Tippecanoe School Corp. (TSC) in Indiana. According to wlfi.com, a ceremony was held for Steve Whitlock by the TSC School Board in early April, for being the first employee in the history of the district to surpass five decades of service.
Whitlock, who first came aboard to custodial staff in 1973, reflected on what he's appreciated the most during his tenure — which included the unforgettable relationships he's build interacting with fellow staff, teachers and students. Revered for his relentless work ethic, he also brought a goodhearted nature to the job along with a memorable sense of humor that will be greatly missed by everyone at the district.
For more on Whitlock, who plans to retire by the end of the school year, check out the complete coverage here. For related news, check out a recent Faces of the Frontline recipient for Facility Cleaning Decisions.