Custodian Diffuses Trespasser-Gun Incident on School Property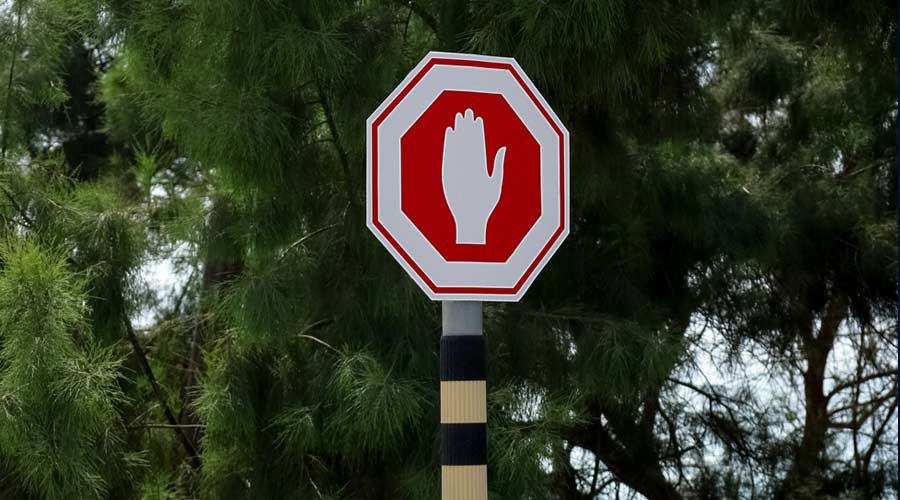 After covering a story about a school custodian who saved a student from choking on food in the cafeteria, another custodian from New Haven saved potentially more lives by stopping a man with a gun on school property. As reported by WTNH News 8, the incident occurred last Wednesday, Nov. 8 around 10 A.M. at Lincoln-Basset Community School while students were attending classes. A custodian who was walking into school to begin his shift noticed a suspicious man on the premises. Wisely not approaching the man himself, he instead immediately contacted the police.
The man reportedly looked distressed and it was discovered that he had a gun on him. Fortunately, police were able to apprehend the man within 30 minutes of the report without any injuries to anyone. Families at the school were notified of the incident and no classes were interrupted by the process. Police charged the man with criminal possession of a firearm, possession of a weapon on school ground, carrying a pistol without a permit, and reckless endangerment. Authorities added that the gun was believed to be stolen.
As for the heroics of the custodian, the district's superintended Vivana Camacho says his quick actions to diffuse a potentially dangerous situation speaks to his quality as an employee, having the skillset to immediately recognize security threats and put the greater good of the community above all else. The custodian has been heralded a "local hero" around the community.