School Custodian Saves Student from Choking in Cafeteria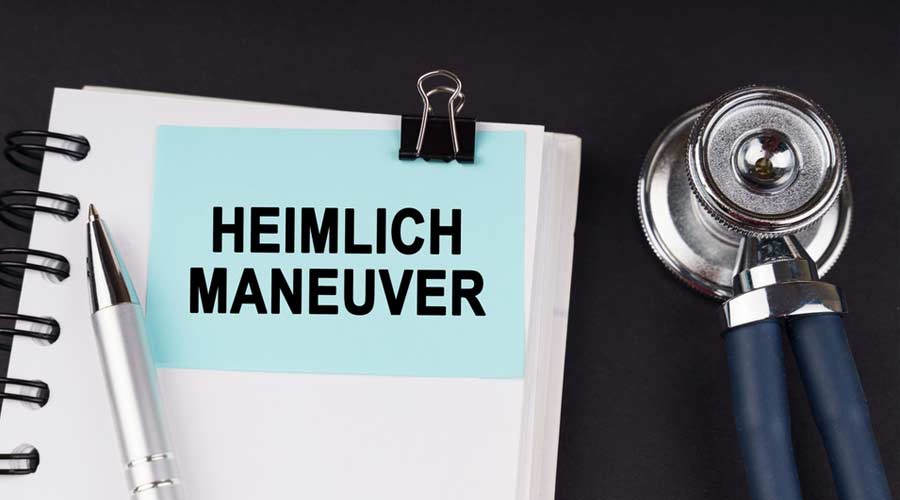 Often overworked and under appreciated, it's always nice to see a school custodian get the recognition they deserve. Such was the case especially when a custodian at Springfield City School District's Snowhill Elementary intervened to save a student from choking on crackers in the cafeteria. As reported by WHIOTV 7, custodian Larry "Curt" Johnson noticed a student struggling for air after attempting to swallow the crackers. Without a moment of hesitation, Johnson intervened and successfully performed the Heimlich maneuver, removing the lodged food and potentially saving the student's life in the process.
Johnson noticed the students face was beginning to turn color, indicating significant losses of oxygen prior to performing the maneuver. For his heroic efforts, Johnson was named the district's inaugural "employee of the month" and also received formal honors from the employee union he represents. The student and family were also incredibly grateful toward Johnson for his act of courage. As a 10-year employee at the district with nine of those years at Snowhill Elementary, he has earned the respect and friendship of faculty and students alike for his work.
For related news, check out these window cleaners who cheered up patients by dressing up as superheroes on the job.